OVERALL DESIGN: EUREKA! / THE EXCLAMATION POINT.
will continue to modify the clip design, for best function and production capacity.
it's a spring loaded mechanical clip, like lamy.
it requires precision parts, not pressed/welded parts.
will need to move my factory before i can start working on it, which will take 1~2 years.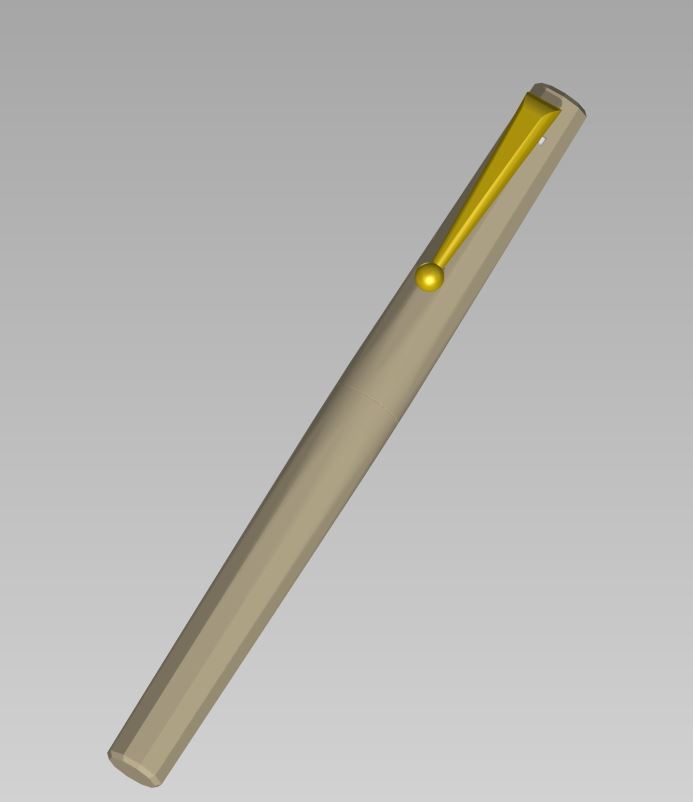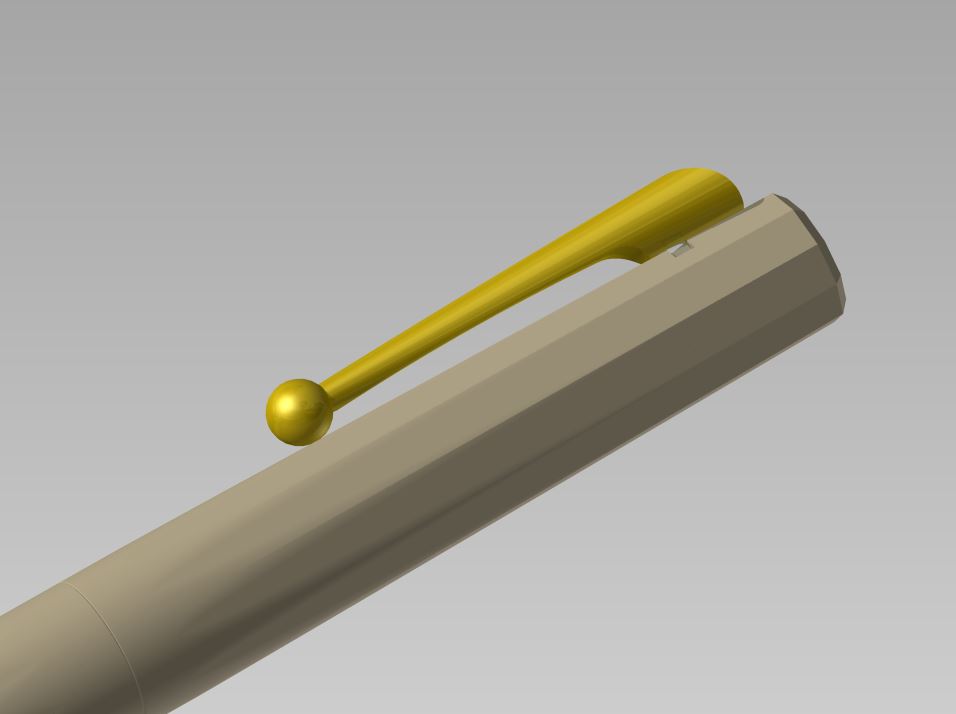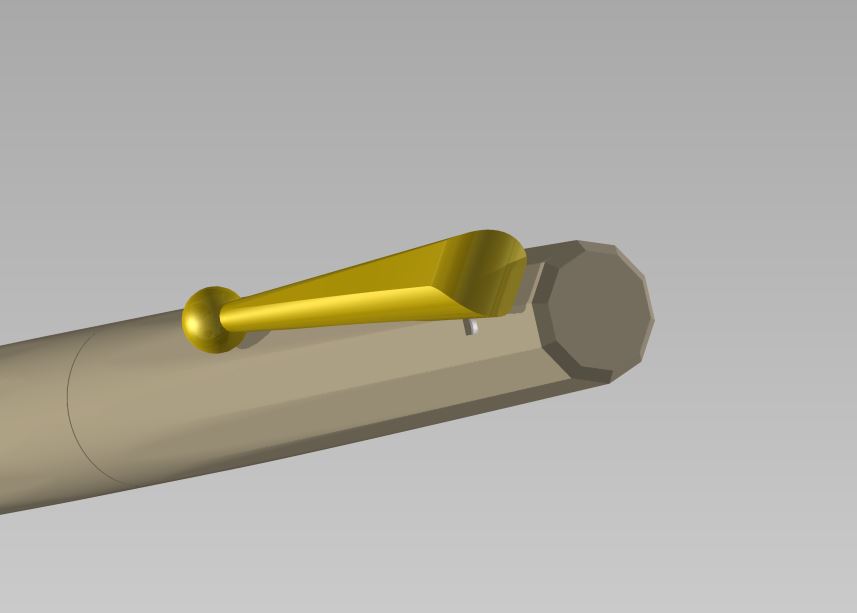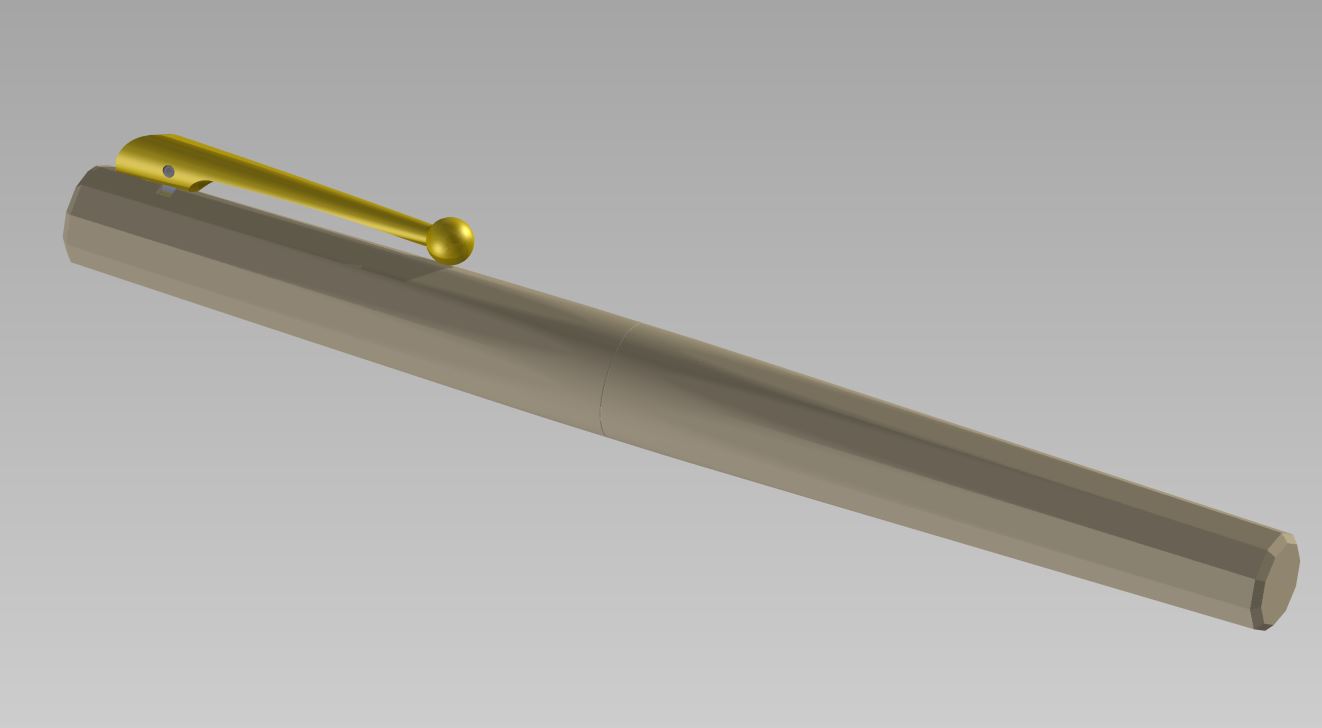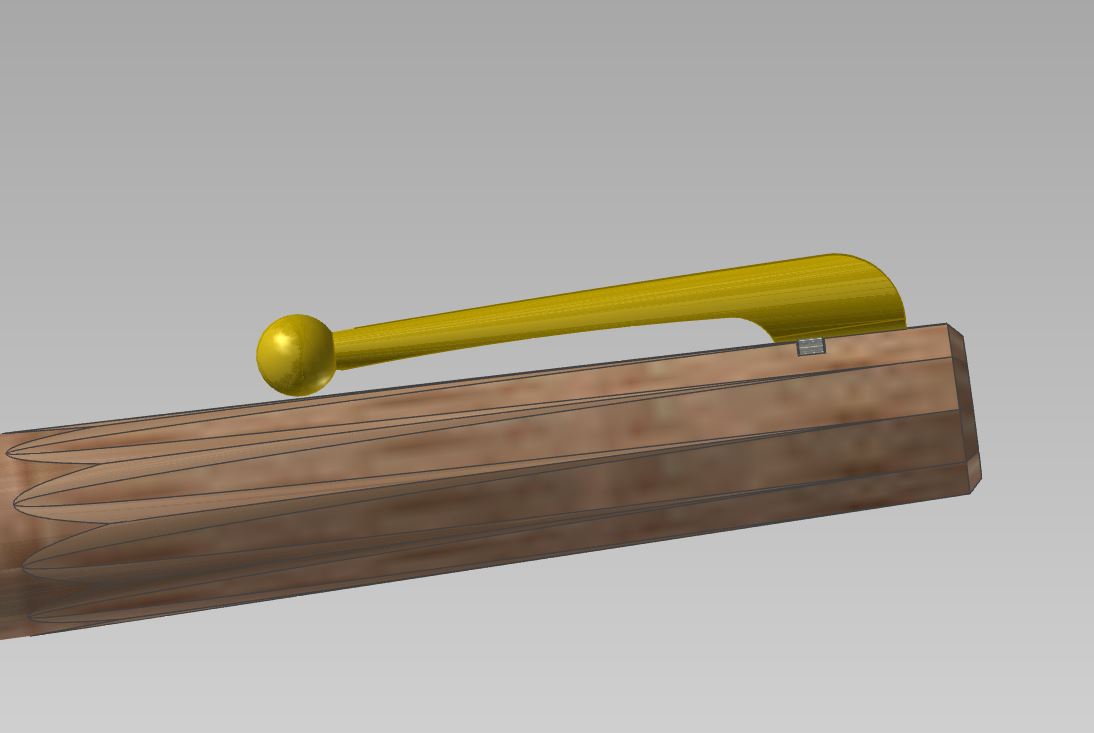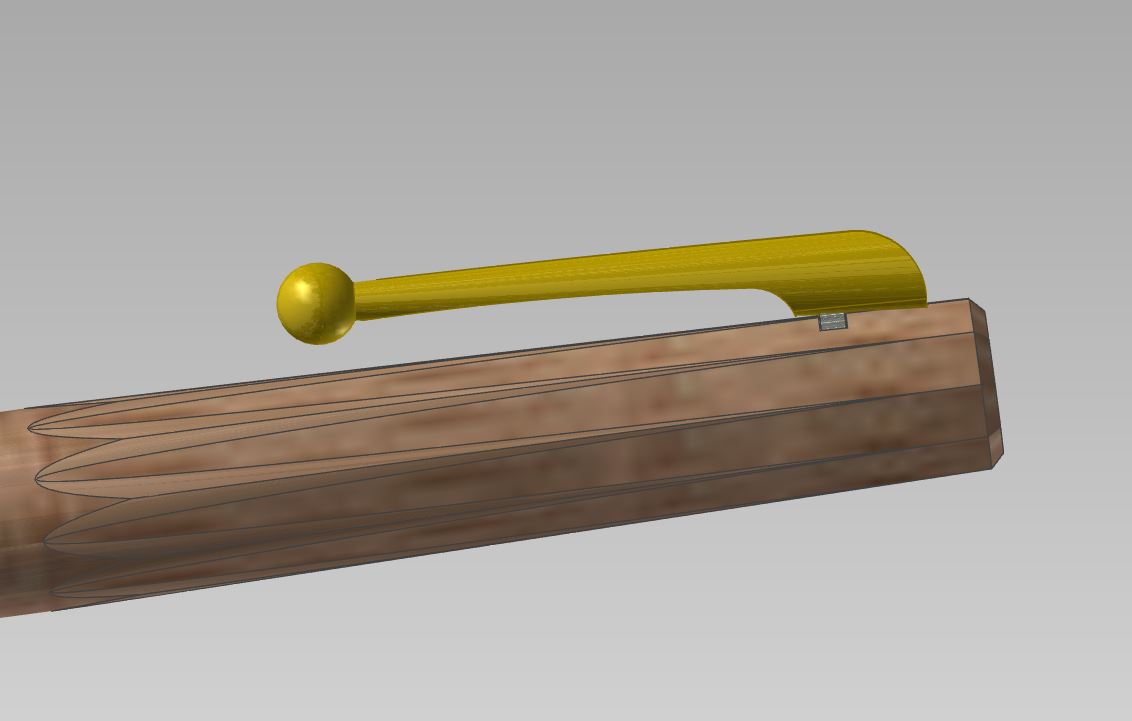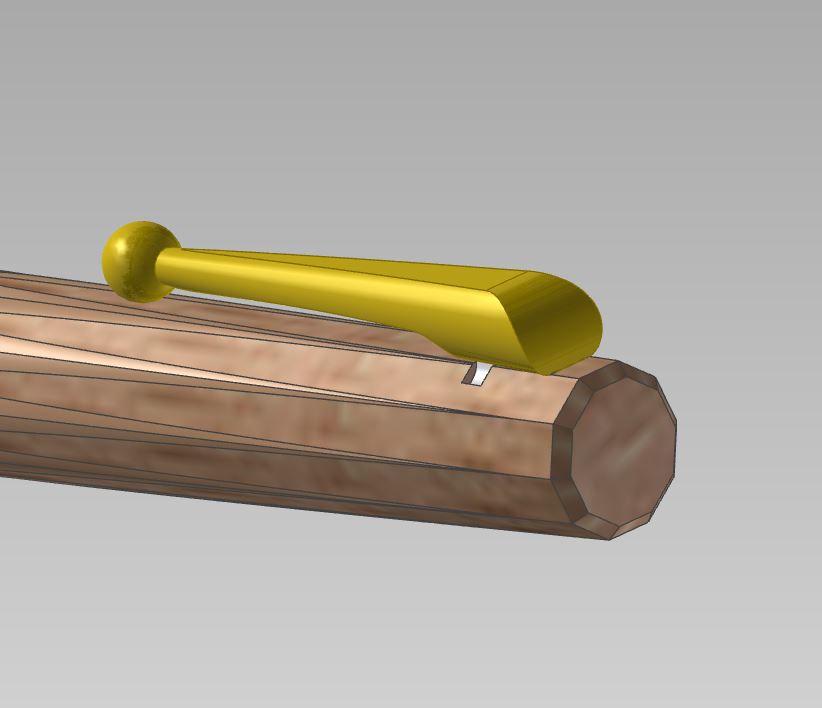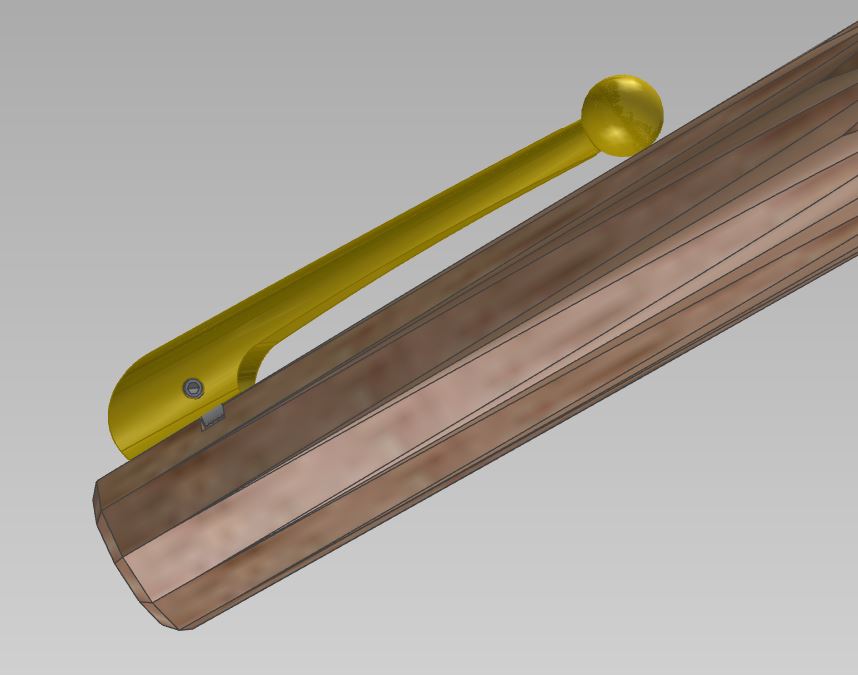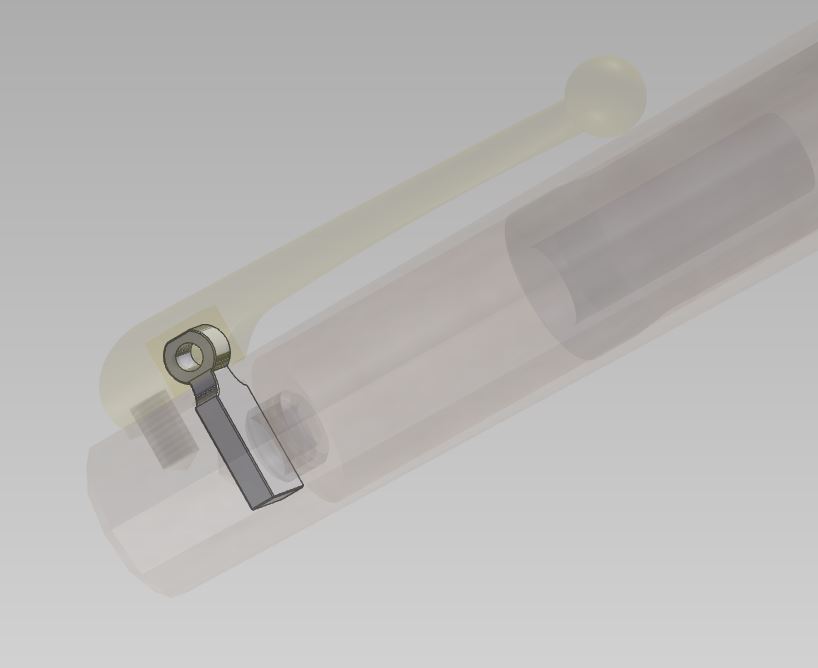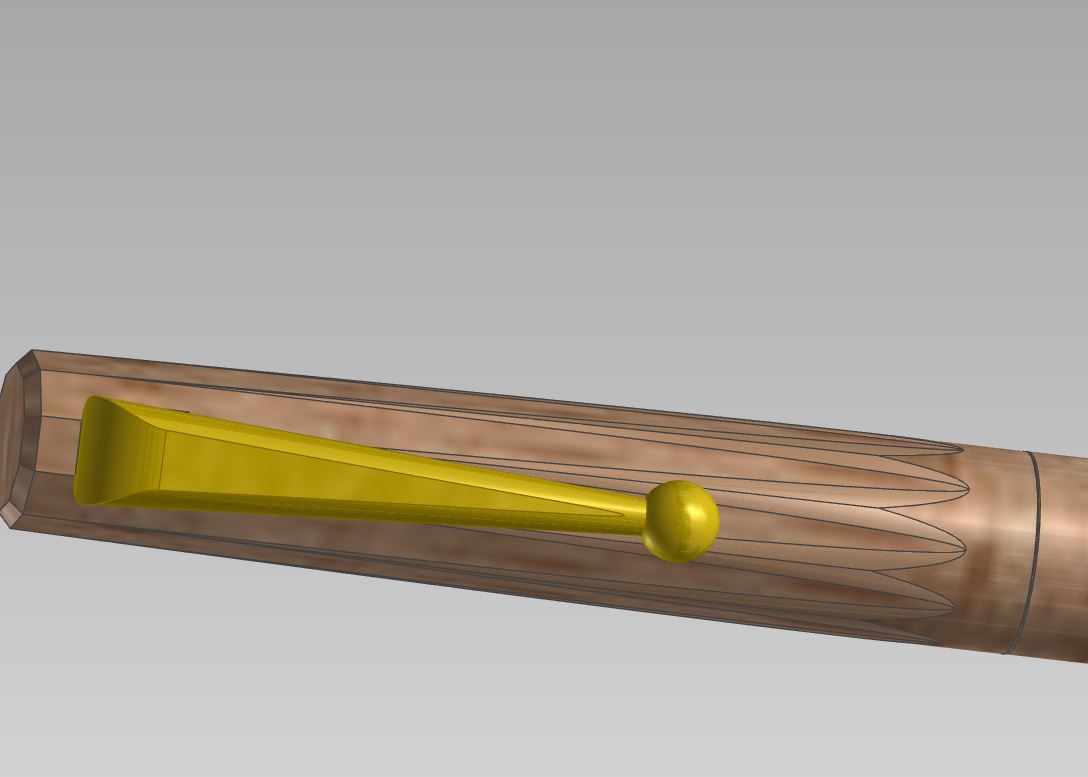 v2.1 MODIFIED
MORE STREAMLINED, LESS BOXY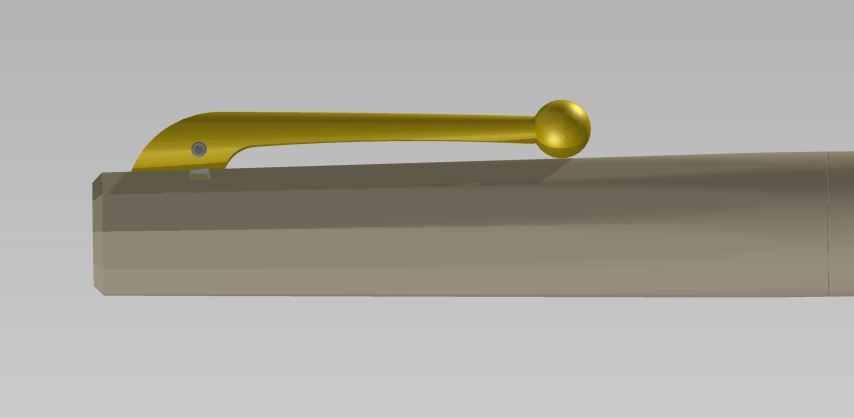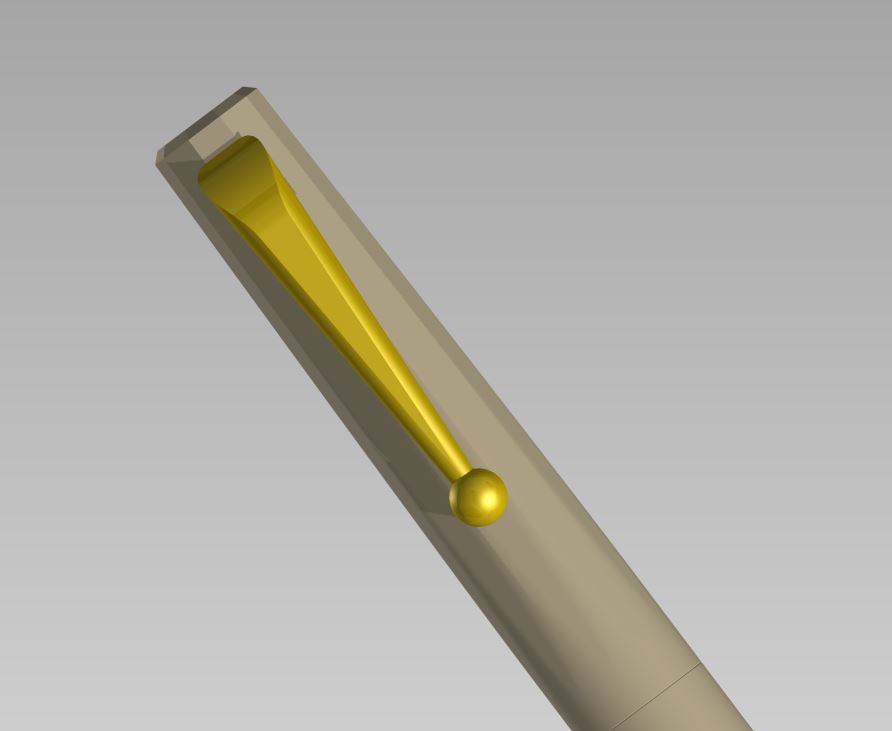 ◆Eurekafp.com
◆Email: beatmaster90@naver.com
◆Instagram: MechGyver_Eureka
◆twitter.com/PenEureka
◆youtube.com/c/MechGyver
◆fountainpennetwork.com/forum/user/147641-the-fountainpen-researcher/
◆blog.naver.com/beatmaster90
◆facebook.com/profile.php?id=10005