------------------------------------------------------------------------------------------------
● details
Engraved platinum Century #3776 (excluding nib)
includes: barrel, cap, grip, feed
the barrel and cap are engraved precisely, then filled with enamel paint.
silver powder (99.9% purity) was mixed with the enamel paint (silver content about 10~15%)
instead of acrylic paint, the enamel is used for superior durability (more difficult process).
"the barrel, cap, grip, feed" in slightly used condition.
minor small scratches
you need to install a platinum centurry #3776 nib
or
swap the grip section with different one(with nib installed).
------------------------------------------------------------------------------------------------

●shipping cost:
$25 (EMS Express, 1~2 weeks)
-EMS Express Shipping is available for following countries only:
JAPAN, HONG KONG(CHINA), CHINA(PEOPLE'S REP), U.S.A, SINGAPORE, UNITED KINGDOM,
FRANCE, SPAIN, NETHERLANDS, NORWAY, DENMARK, GERMANY, RUSSIAN FEDERATION
LUXEMBOURG, MALAYSIA, MEXICO, MONGOLIA, VIET NAM, BELGIUM, BHUTAN, BRAZIL,
SAUDI ARABIA, SRI LANKA, SWEDEN, SWITZERLAND, SLOVENIA, UNITED ARAB EMIRATES,
AUSTRIA, UKRAINE, ISRAEL, INDIA, INDONESIA, CHILE, KAZAKHSTAN, QATAR, CANADA,
THAILAND, TAIWAN, TANZANIA(UNITED REP), TURKEY, POLAND(REP), FINLAND, PHILIPPINES,
HUNGARY(REP)

for countries other than the above, only EMS Premium(3 days ~ 1 week) is possible: $33~$40+ (cost varies on destination location)

------------------------------------------------------------------------------------------------
● payment method:
Send "USD to USD" with WISE ("multi-currency" account)
Cheap Fee, about (1~1.5% + $3.2) , I pay around $5+ fee, on my side
*make your account here: https://wise.com/gb/multi-currency-account/
*for your loss and as a gift,
the following is included (free): 3 slotted penrest

if interested, contact me: beatmaster90@naver.com
please send the following:
1) color / theme

2) your country
Price: $70 + shipping
* free 3 slotted penrest" included
------------------------------------------------------------------------------------------------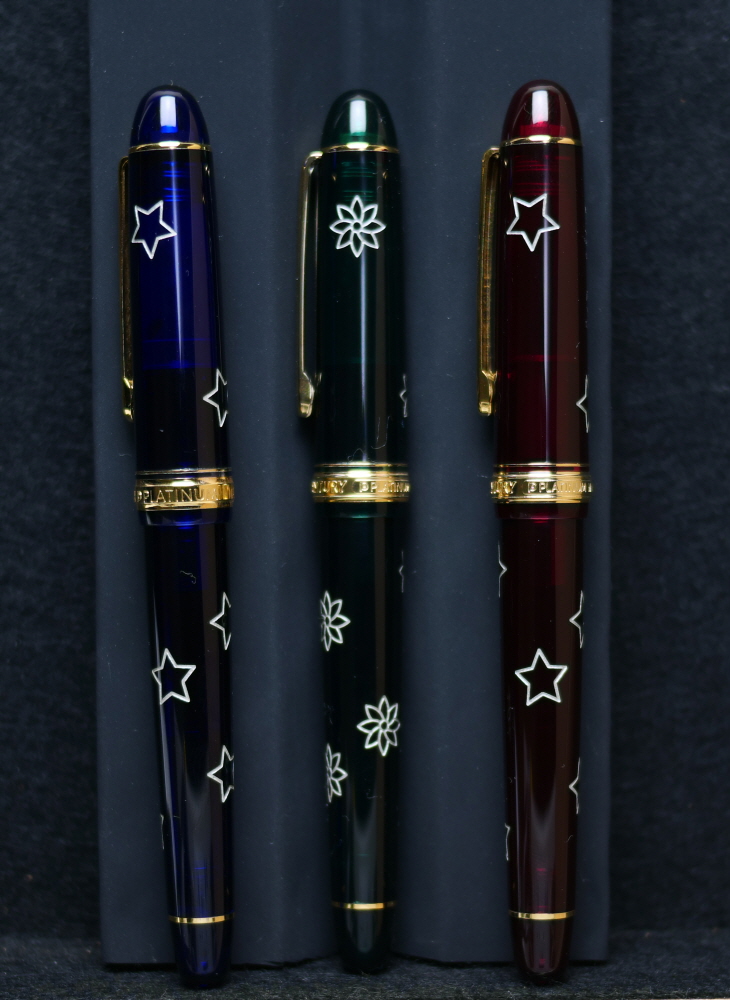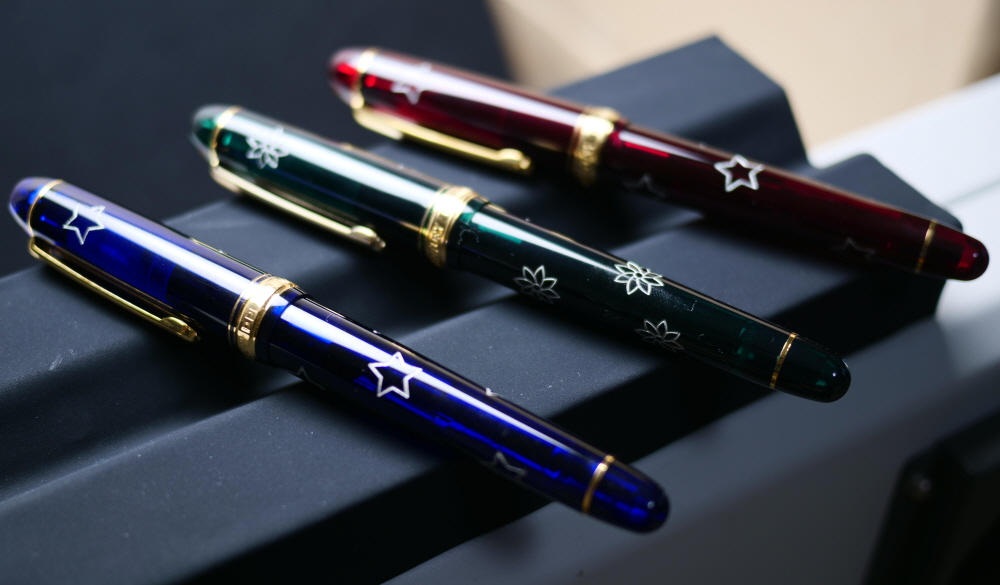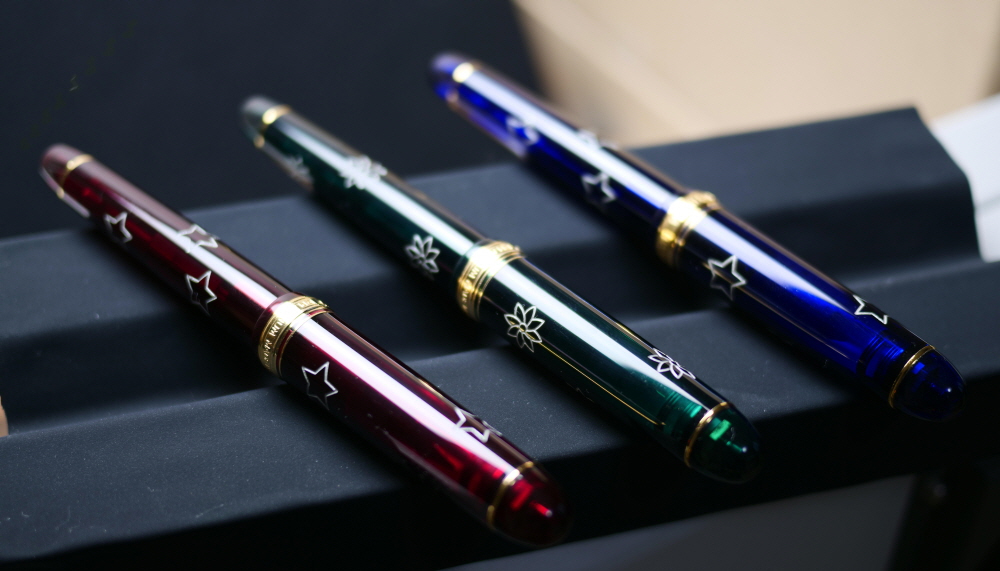 ● 3 slotted penrest included (epoxy + ebonite particles / organic particles) (random color sent)
bottom surface precision grinding & tested
(free with the pen, not sold independently)