This is "Nanogon" symmetry design for installing Omas nibs.
The omas nib was a bit too small, so a bit of adjustment was needed to fit the feed.
everything except the nibs were made in ebonite.
It will soon be urushi coated by urushi specialist.
This is not for sale.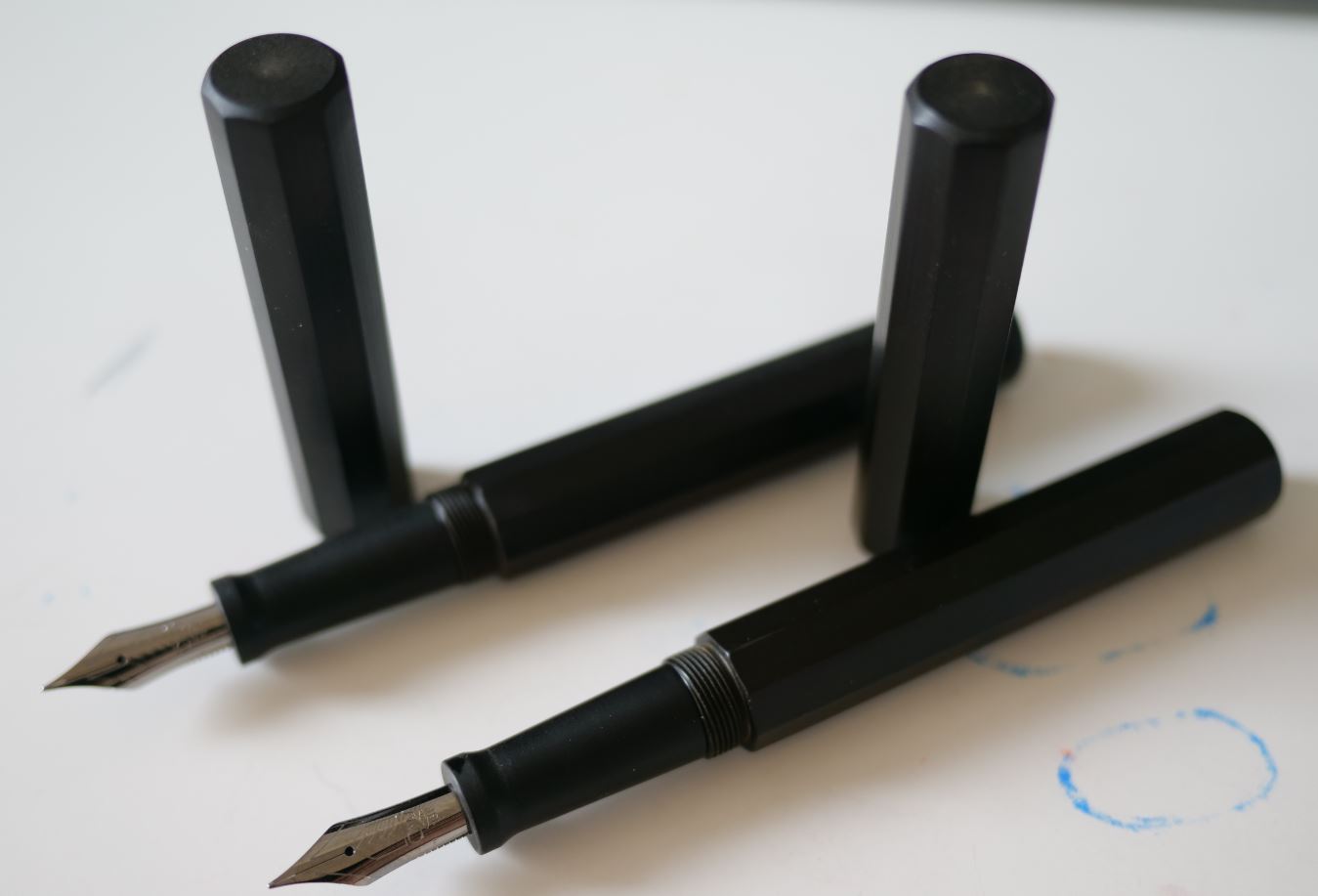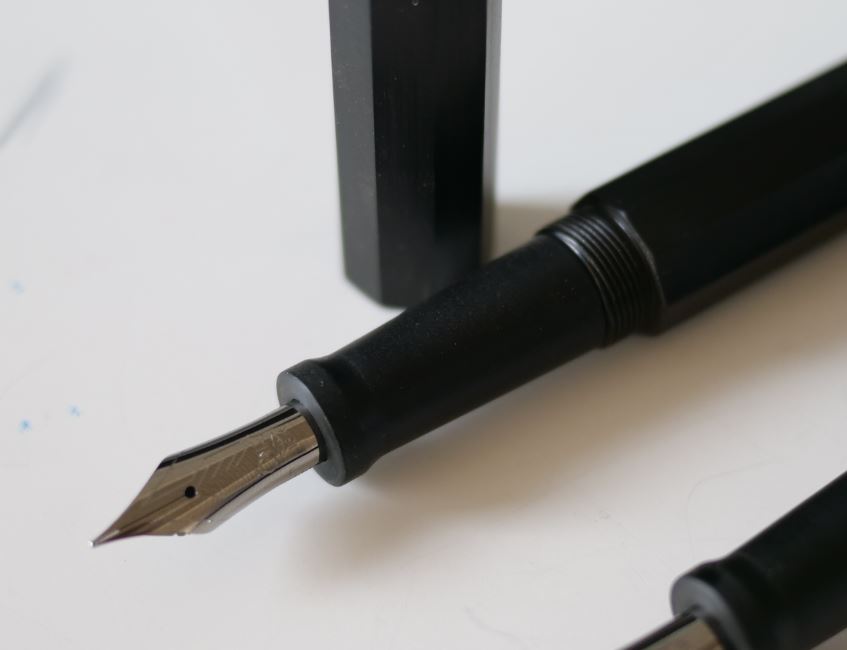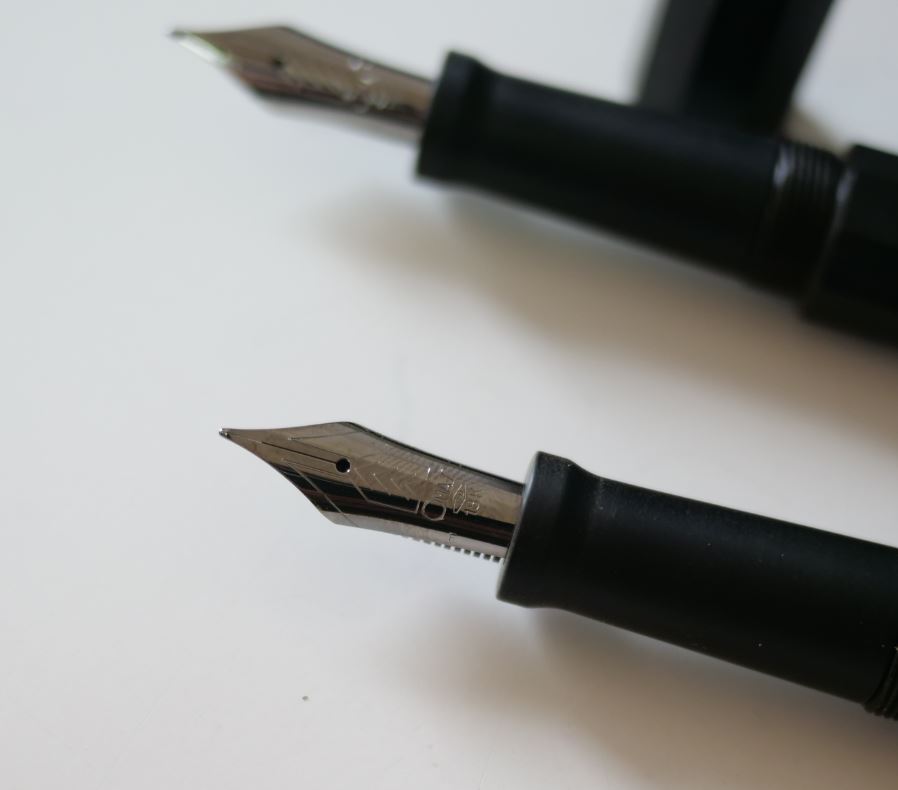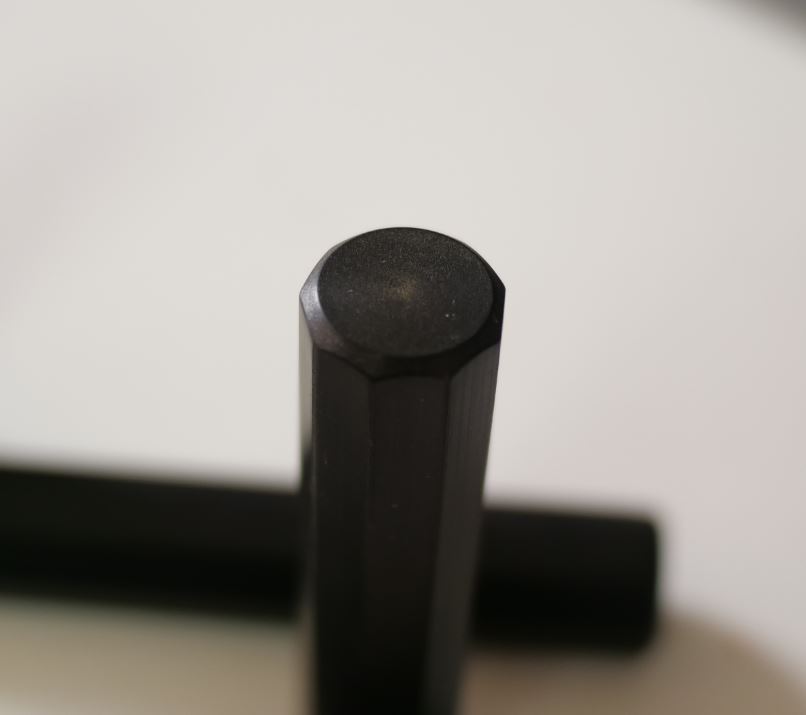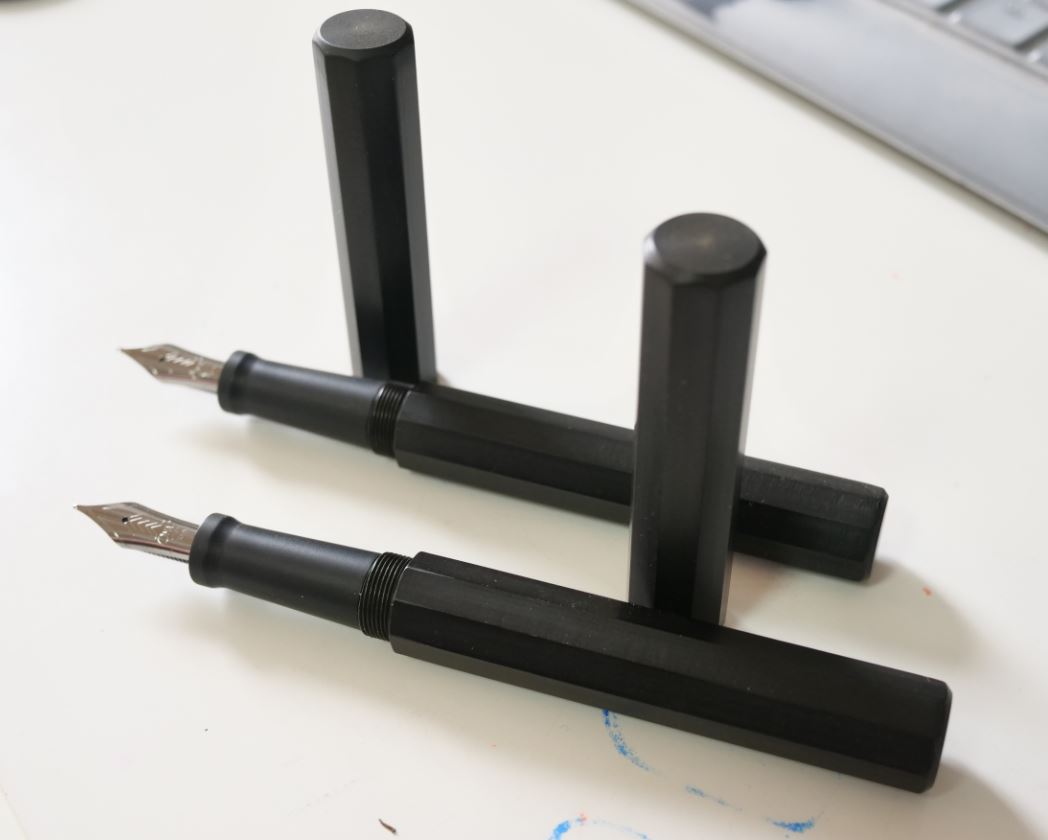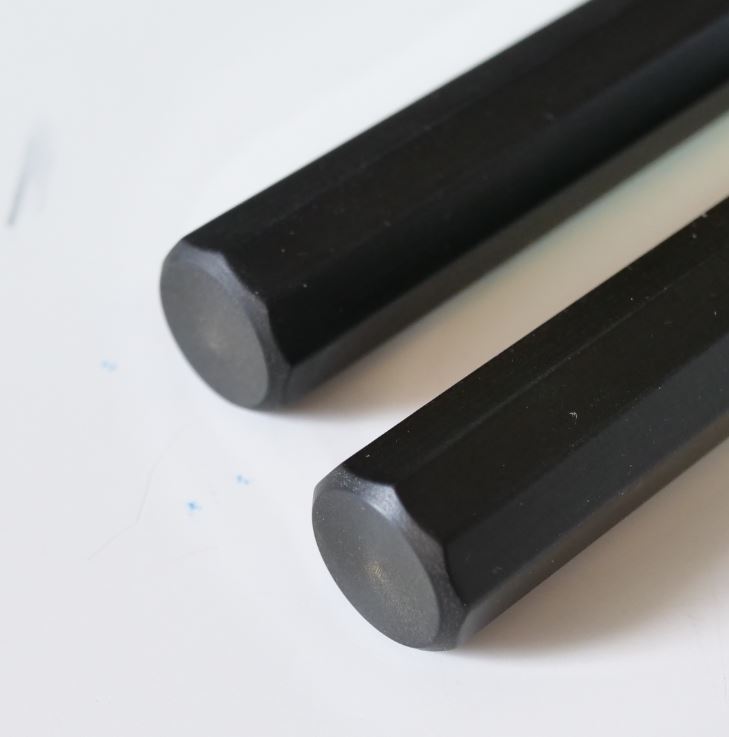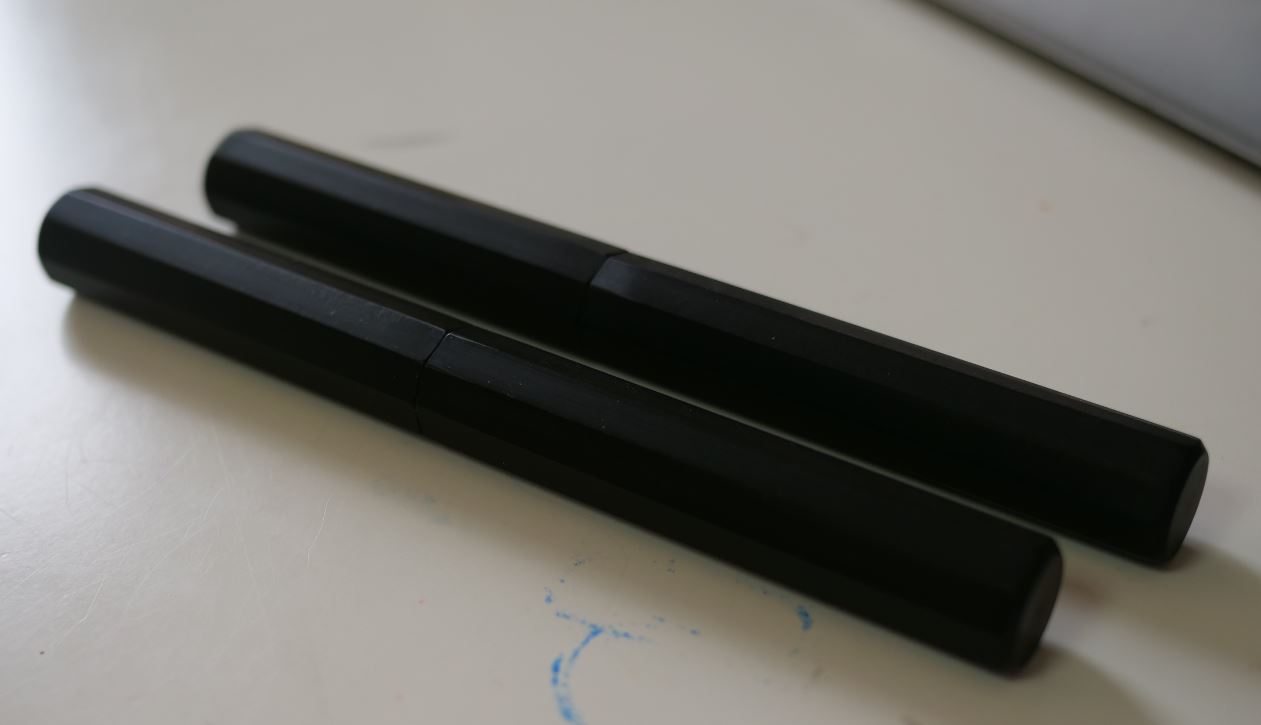 ◆Eurekafp.com
◆Email: beatmaster90@naver.com
◆Instagram: MechGyver_Eureka
◆twitter.com/PenEureka
◆youtube.com/c/MechGyver
◆fountainpennetwork.com/forum/user/147641-the-fountainpen-researcher/
◆blog.naver.com/beatmaster90
◆facebook.com/profile.php?id=10005