i've received two exotic nibs.
one is 18K edson, the other is visconti palladium 23K
both nibs are in bad condition.
edson barely has a tip, visconti doesn't have any.
visconti palladium 23K may be a challenge, as it is very exotic material.
this is before the repair state: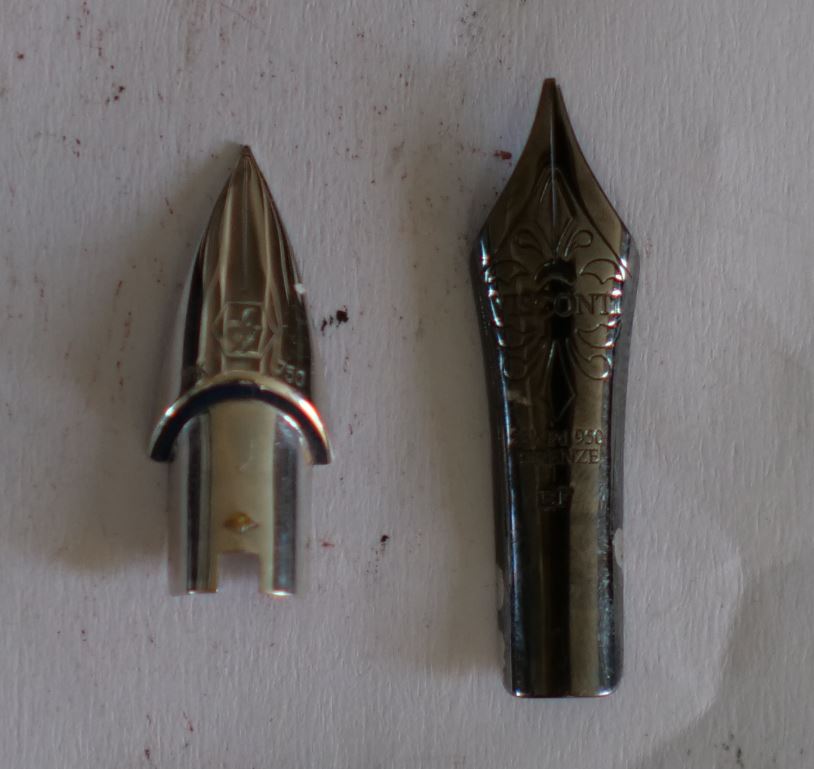 edson: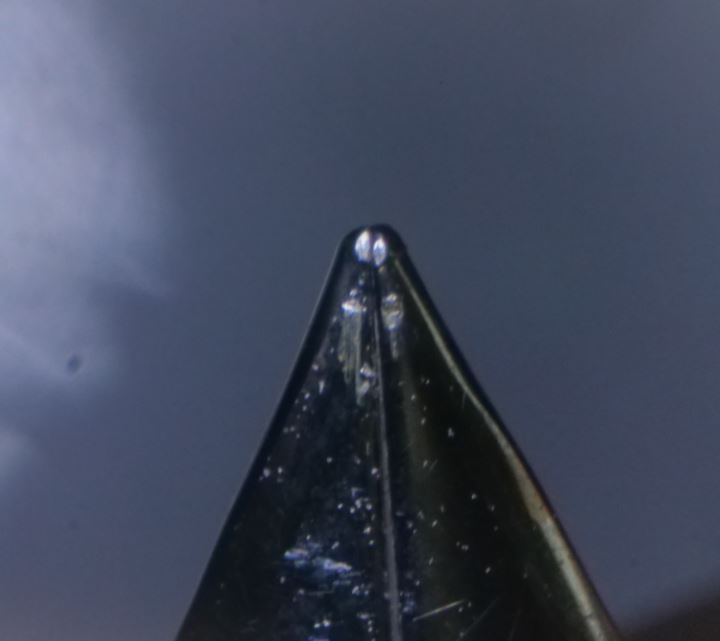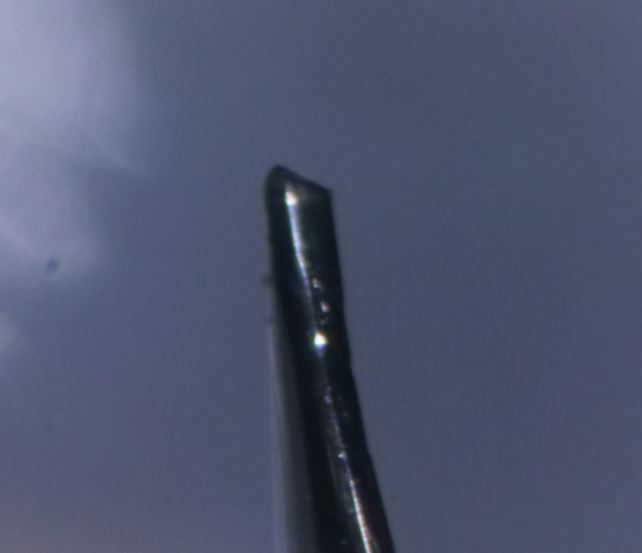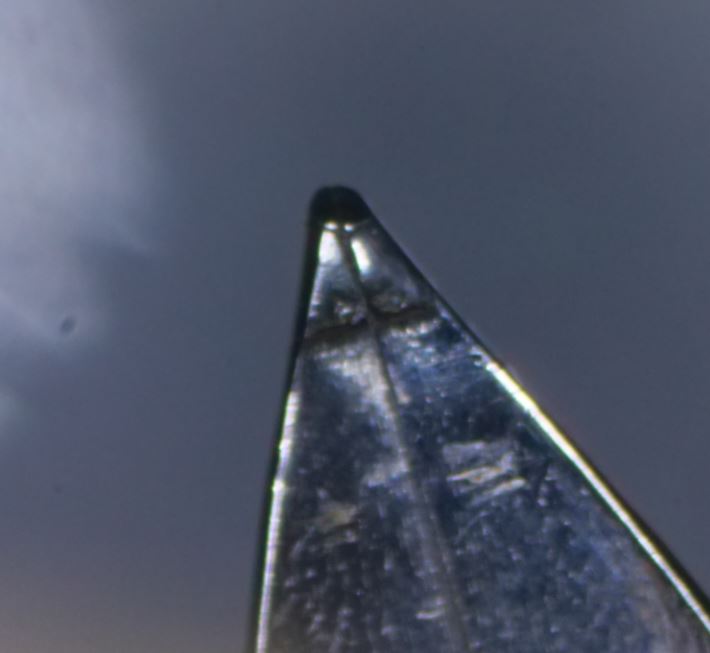 visconti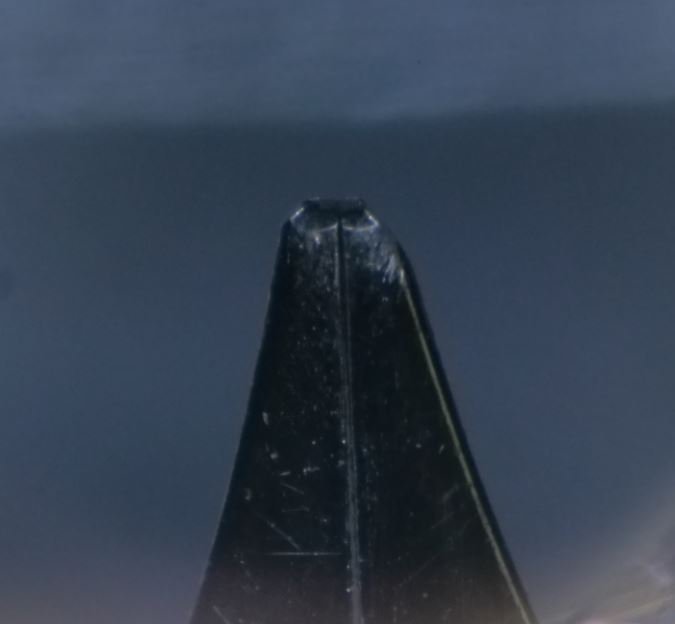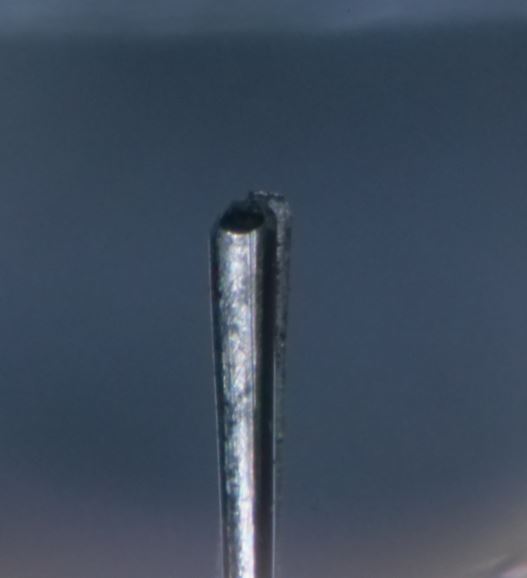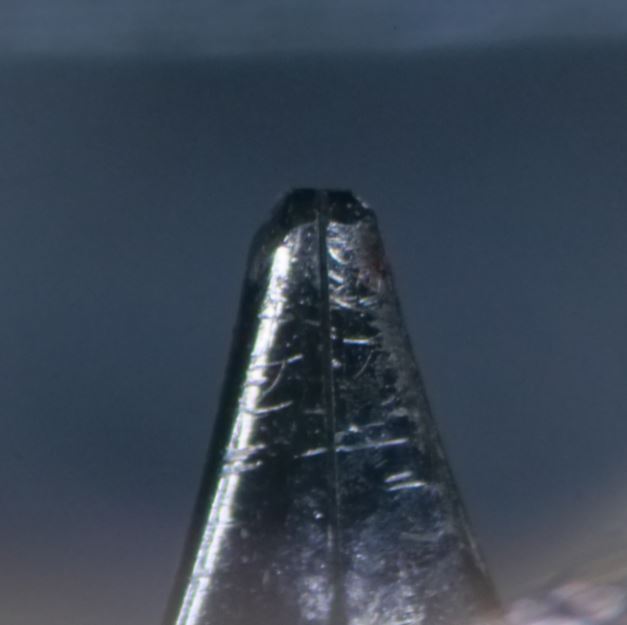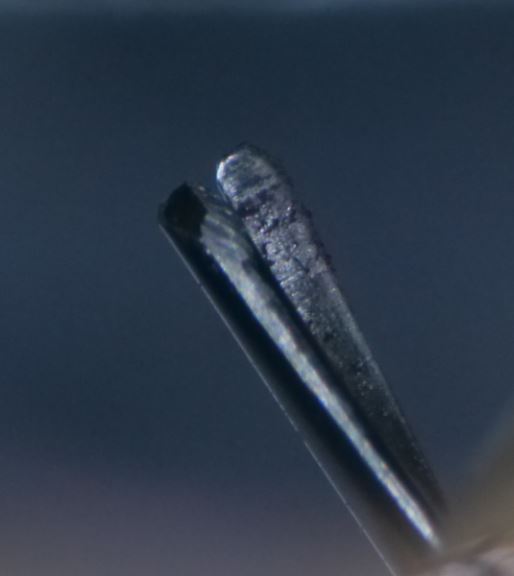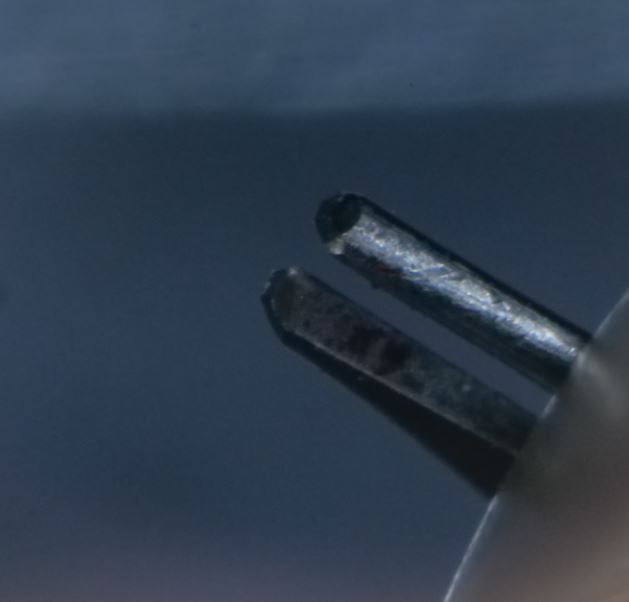 aside from the exotic shape of edson, welding was straight forward.
palladium 23K required much more energy, and was definitely not "weld friendly"
visconti after welding and grinding: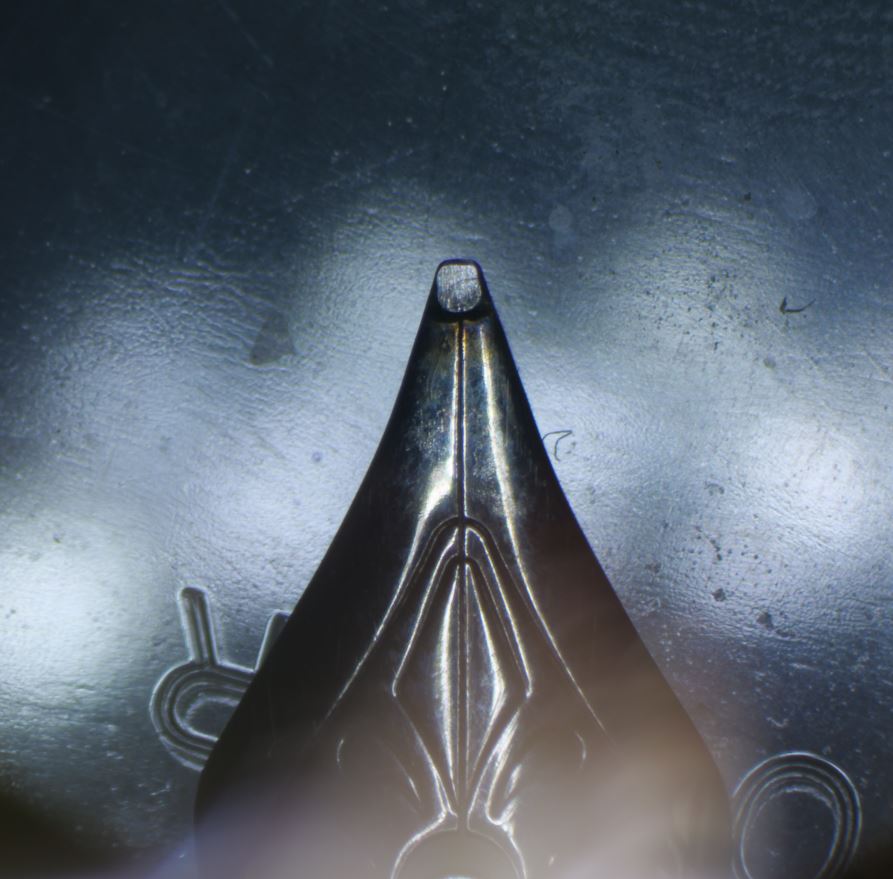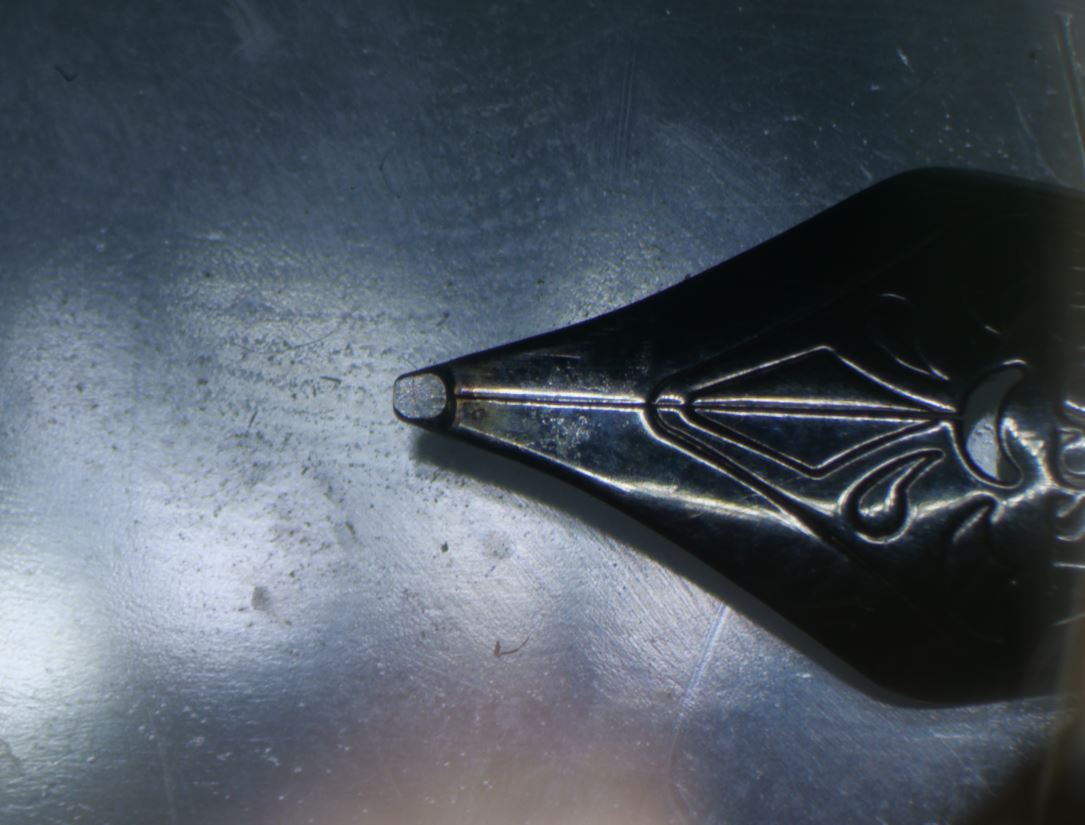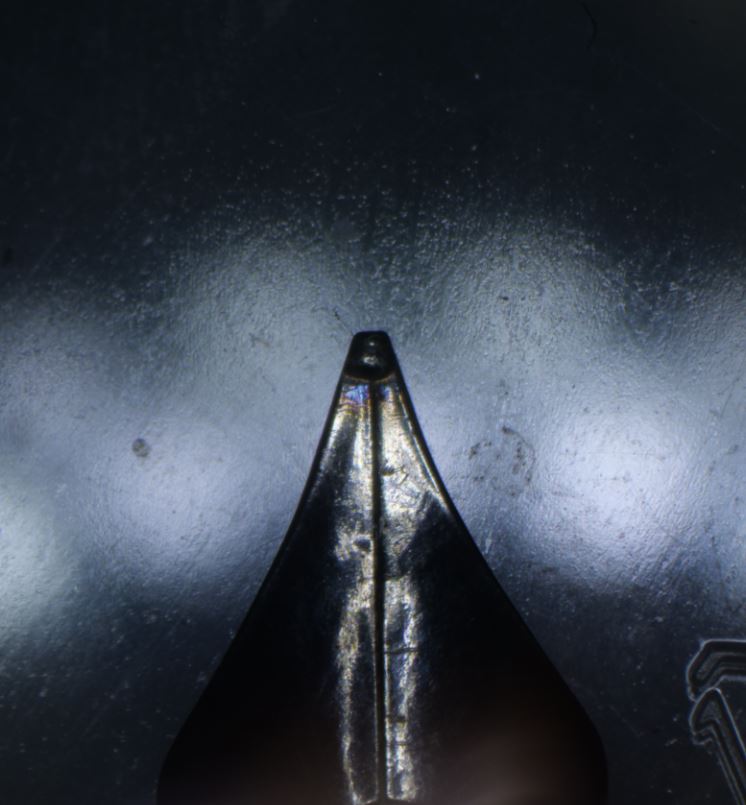 edson after welding and grinding: