For purchase, email me: beatmaster90@naver.com
purchase method: paypal
-----------------------------------------------------------------------------------------------------------------------------------
<Product Details>
●These are custom designed barrel and cap for : nib section(nib, feed, grip) of other fountain makers such as platinum, sailor, pilot, parker, etc.
●The barrel and cap is made from high quality japanese ebonite.
●Rugged design to resist cracks, and last for years and years.
●Very good value for the price. Usually, urushi coating service alone will cost >$100 and months of wait time.
●On top of the ebonite material, a Tamenuri urushi coating has been applied (100% highest quality Korean urushi, one of the best quality in the world). Tamenuri is a finishing technique, where two or more urushi colors are applied, on top of each other. As time passes, exposure to natural/artificial lighting will lighten the outer Dark urushi, which reveals the undercoat urushi color.
●Self-developed, 4th Gen. Eureka Urushi techinique used to achieve high quality urushi finish.
●Urushi coating has been dried long enough to resist finger nail scratches (over 2.5 Mohs hardness). Although it can be used as a daily pen, it takes 6 months to achieve near full hardness. Urushi will continue to get harder even after 2 years!
please becareful for several months! (avoid drops, etc.)
Automotive paint = 4~5 Mohs hardness maximum
Urushi = 6 Mohs hardness (same as glass)
●A properly cared urushi will easily outlast its owner's lifetime. oldest urushi in japan dates back 9000 years!!!
●Urushi finishing is superior in terms of longevity and feel, compared to polished ebonite.
polished ebonite will lose its shine as it is exposed to UV/artificial lighting, and becomes cloudy as it loses shine. Also, Ebonite is easily scratched. Urushi, on the otherhand will keep its shine much longer and is less scratch prone ( = glass hardness).
●Ebonite is the perfect material to coat urushi with. This is because Ebonite surface is porous and rough. This special surface characteristics of ebonite actually absorbs urushi into the surface. The result is a very solid bond between ebonite and urushi. The only proper way to remove urushi from ebonite is to sand away with sandpaper (9 Mohs hardness) or to use urushi solvent (terpentine).
Plastic surface on the otherhand, will not accept urushi very well. This is because plastic surface is slippery. Urushi applied on plastic surface will not last, and gets peeled off eventually.
<Urushi Finish Grade>
B :Acceptible
B+ :Fair
A :Good
A+ :Very Good
S :Nearly Perfect (few tiny flaws)
S+ :Perfect (few microscopic flaws) <- 100% perfection is nearly impossible
-----------------------------------------------------------------------------------------------------------------------------------
<Available Stocks> <---- finished on: December 1st of 2019
Urushi Aged 3 months
<size>
mini: 140/65/80mm (closed, cap, barrel)
standard: 157/75/90mm (closed, cap, barrel)
1) B & C for Platinum Century (Dard Red/Black Tamenuri)
"mini" size
S+
2) B & C for Platinum Century (Dard Red/Black Tamenuri)
"mini" size
S
3) B & C for Platinum Century (Dard Red/Black Tamenuri)
"mini" size
S
5)B & C for Platinum Century (Dard Red/Black Tamenuri)
"mini" size
S+
*For High Quality Close up View :
Click on Image first -> Right click -> "Open image in new tab" -> Zoom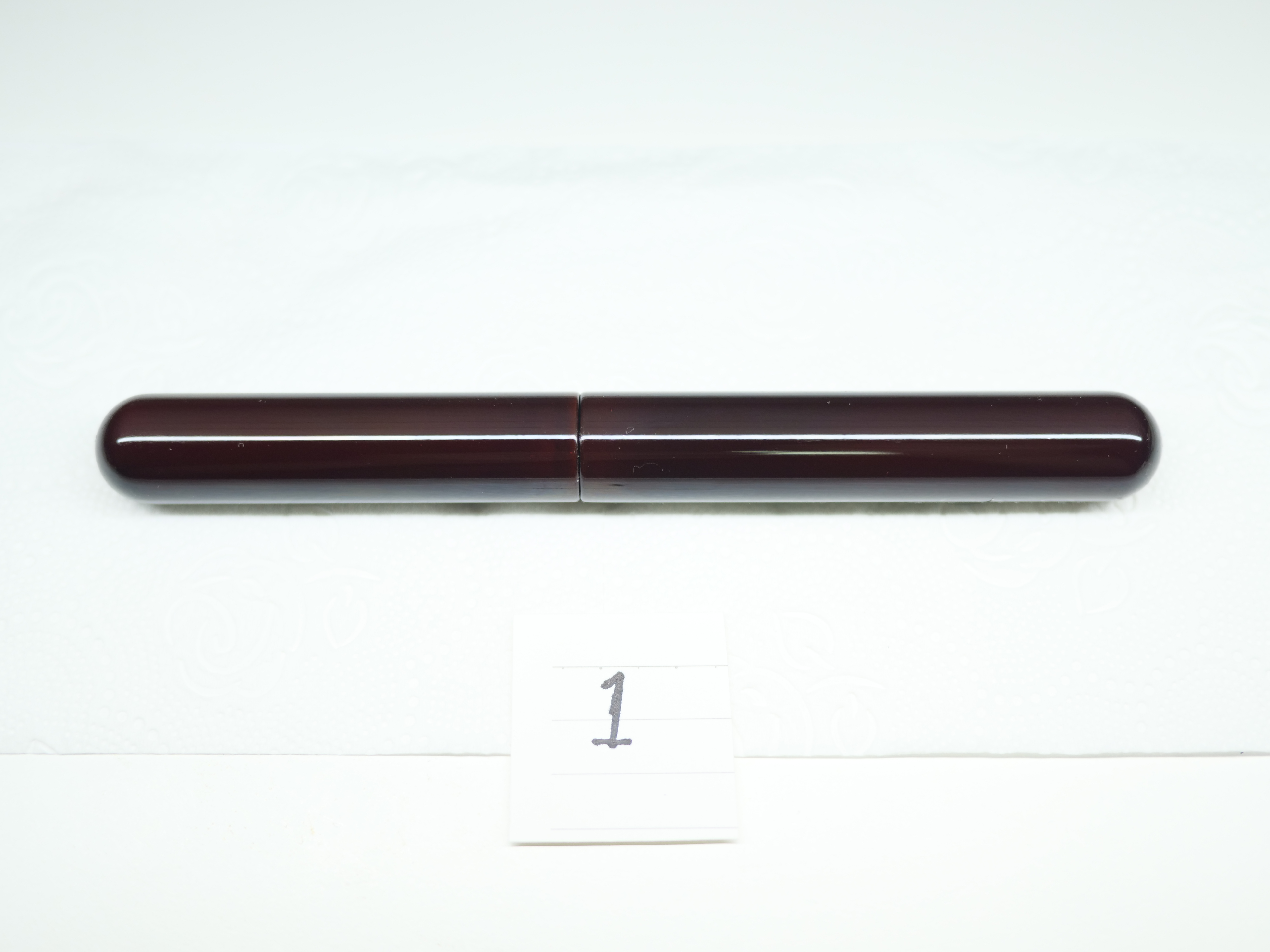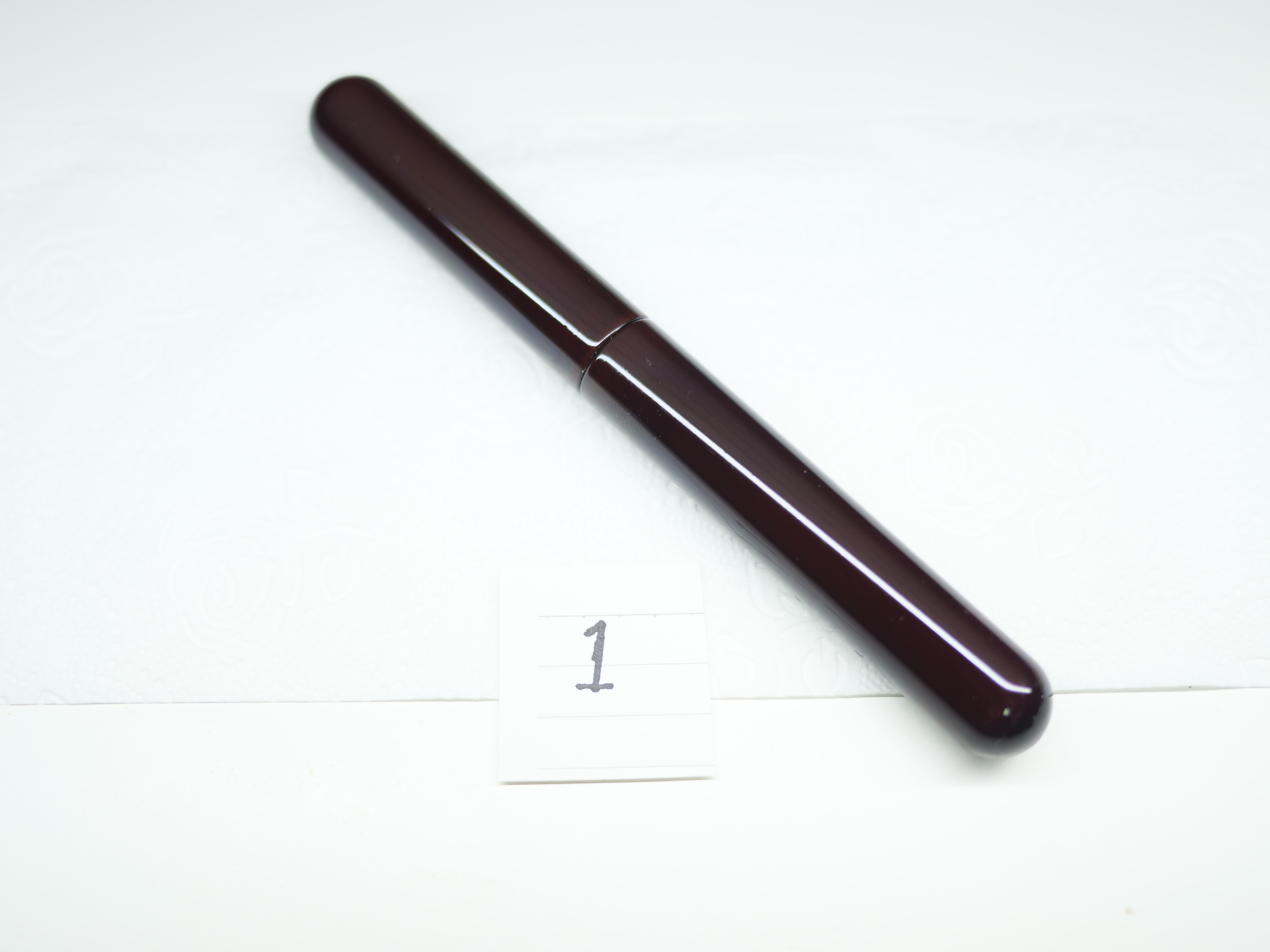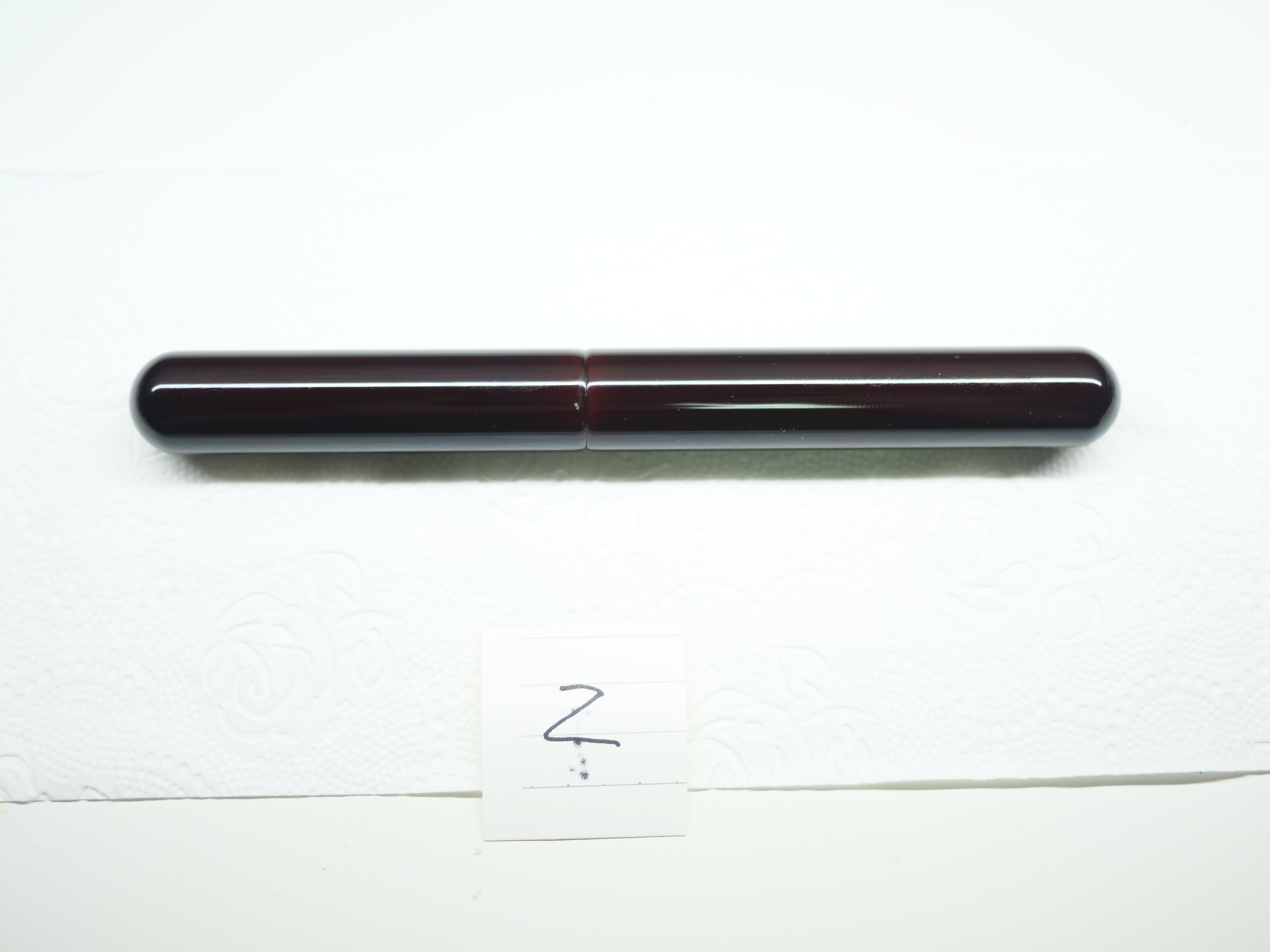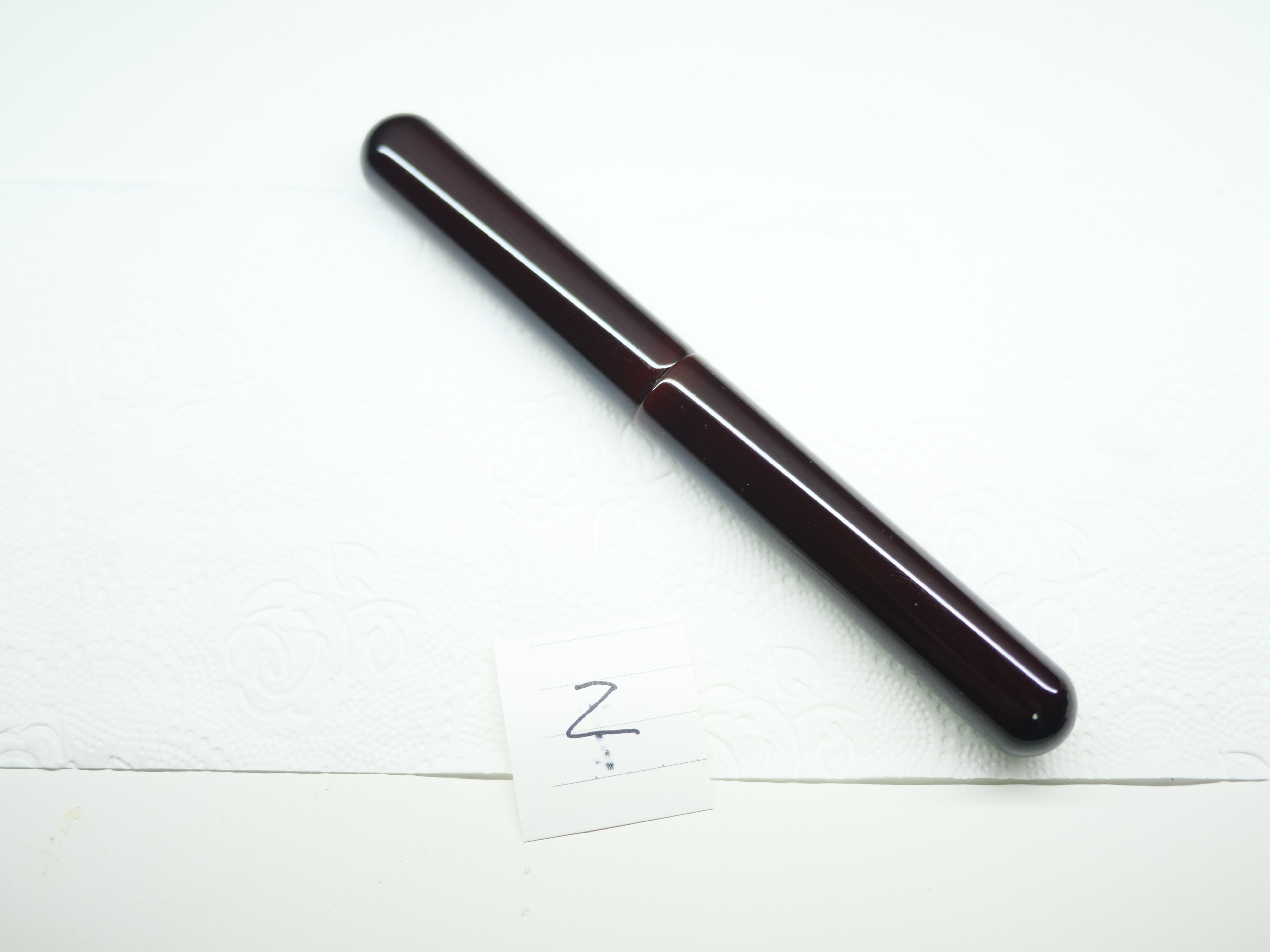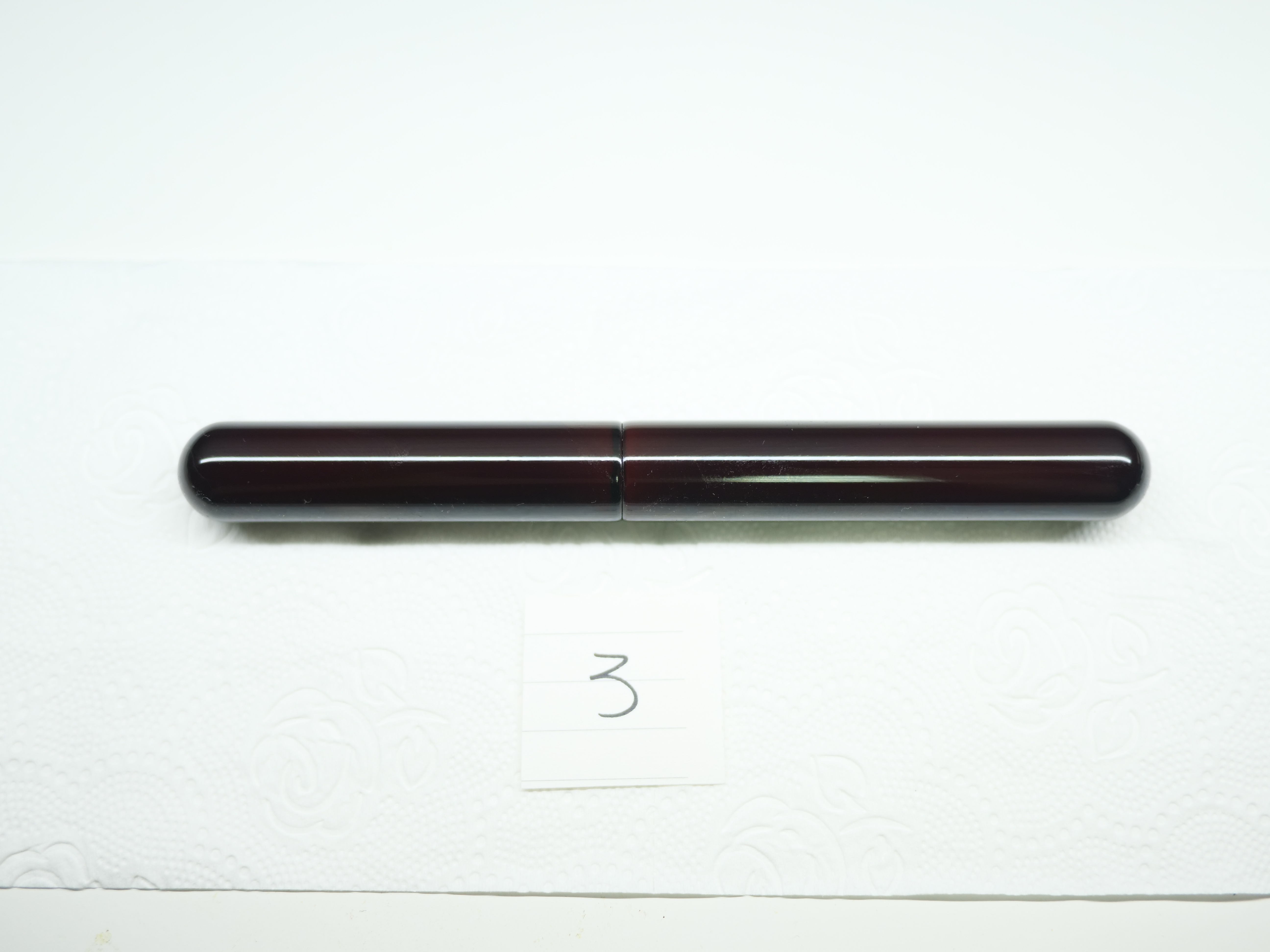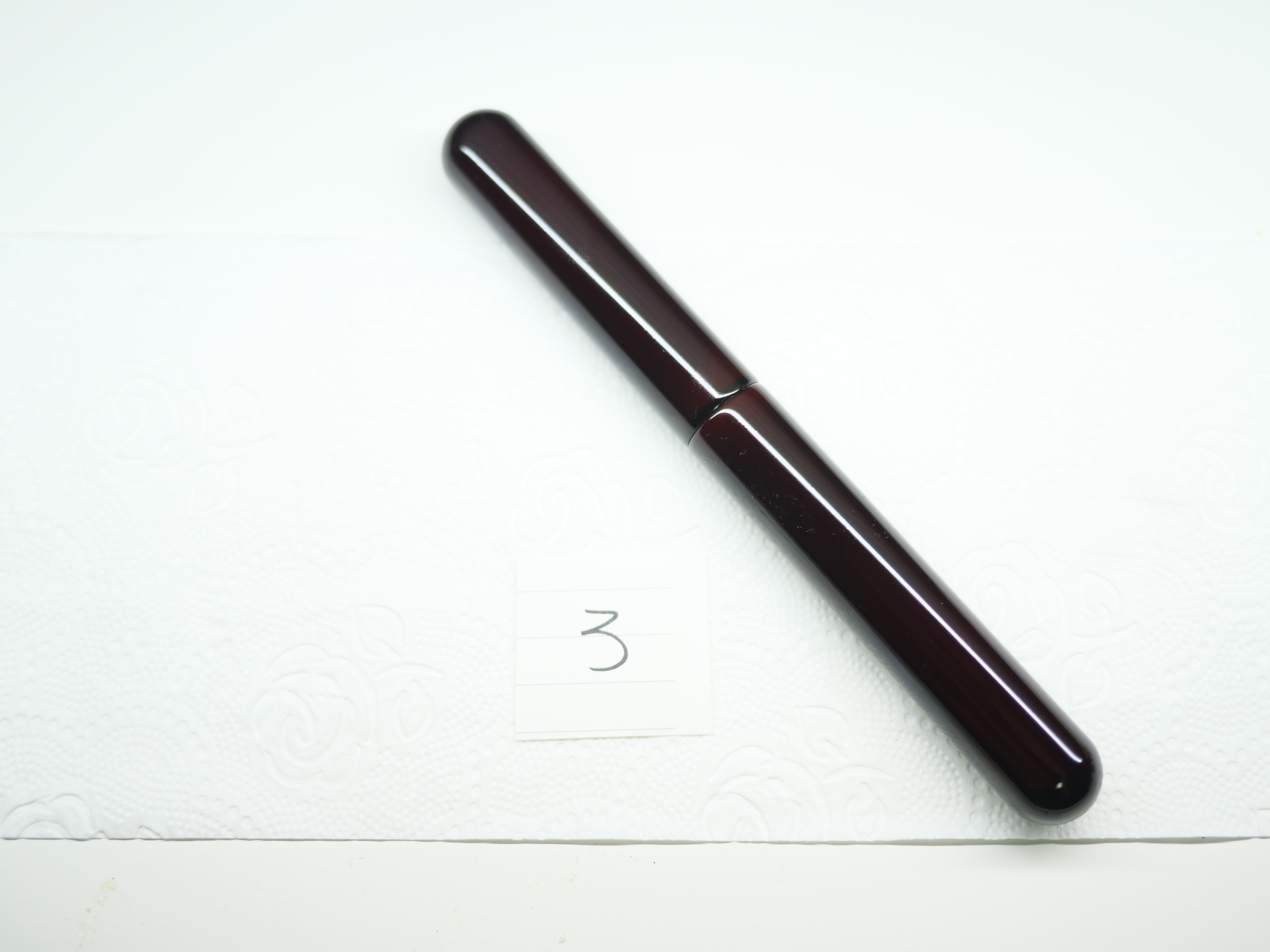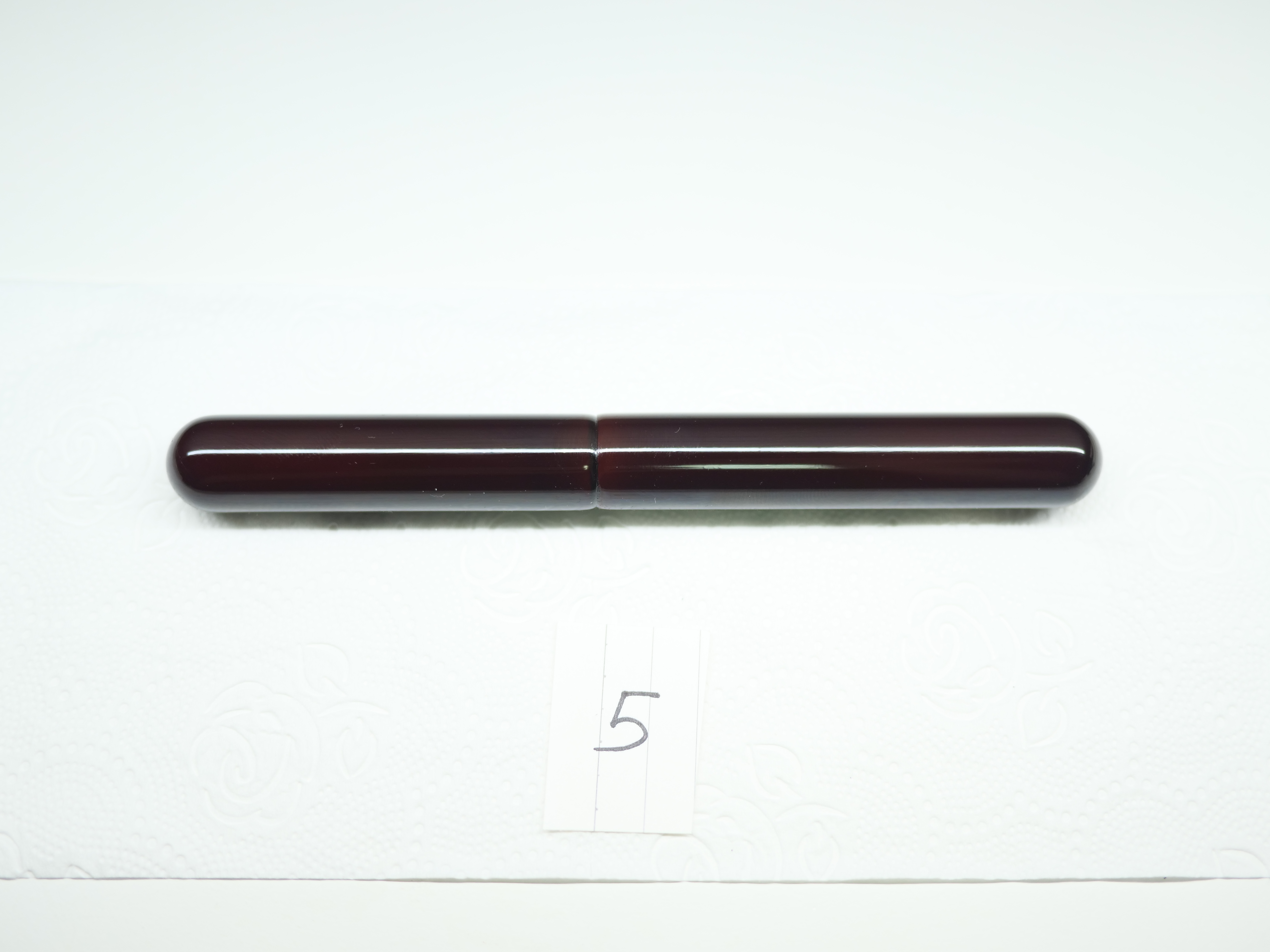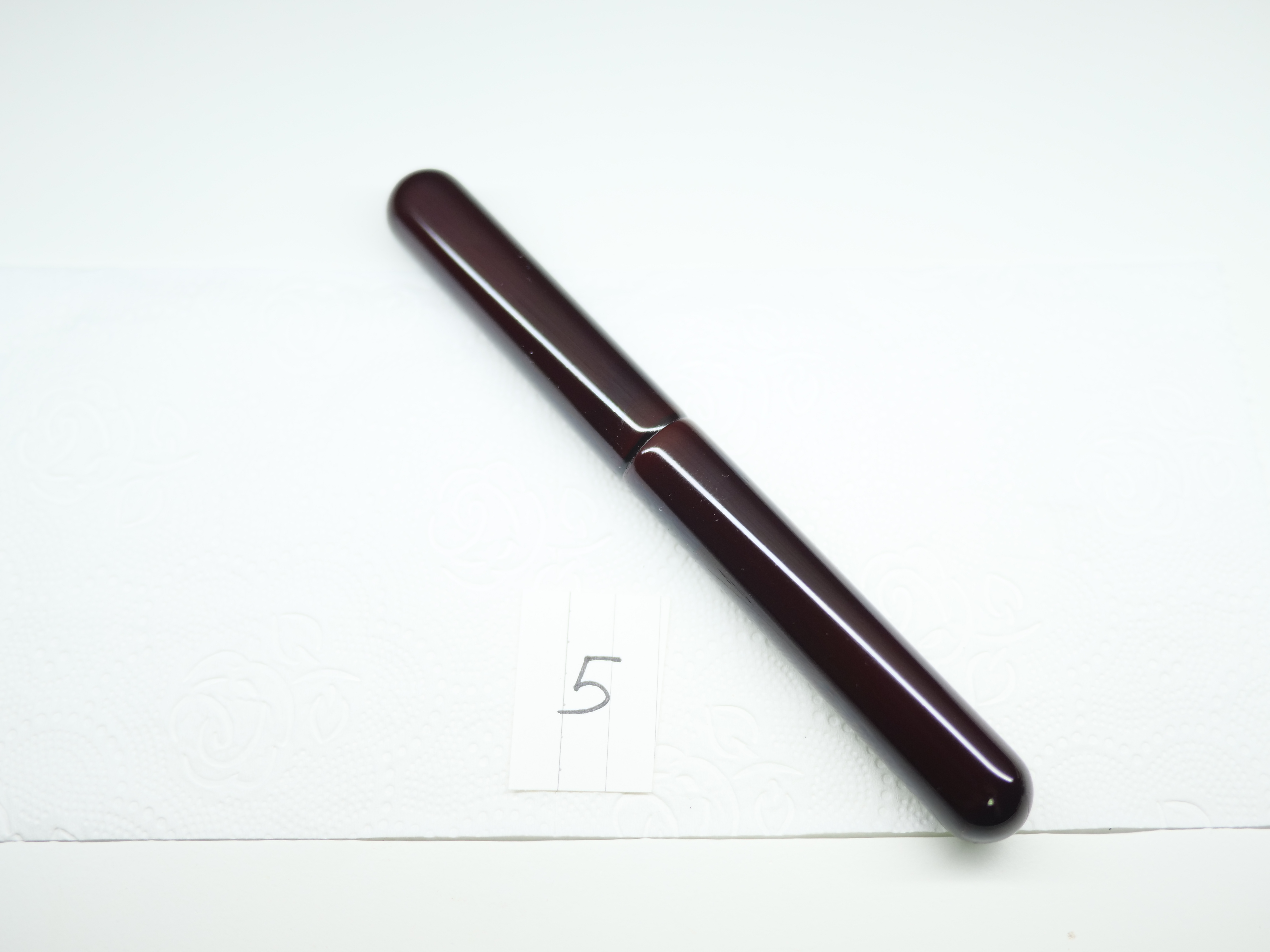 -----------------------------------------------------------------------------------------------------------------------------------
-----------------------------------------------------------------------------------------------------------------------------------
Size Comparison (photo white level boosted to further reveal red color)
from left: platinum century(mini), platinum century(standard), platinum century gathered combo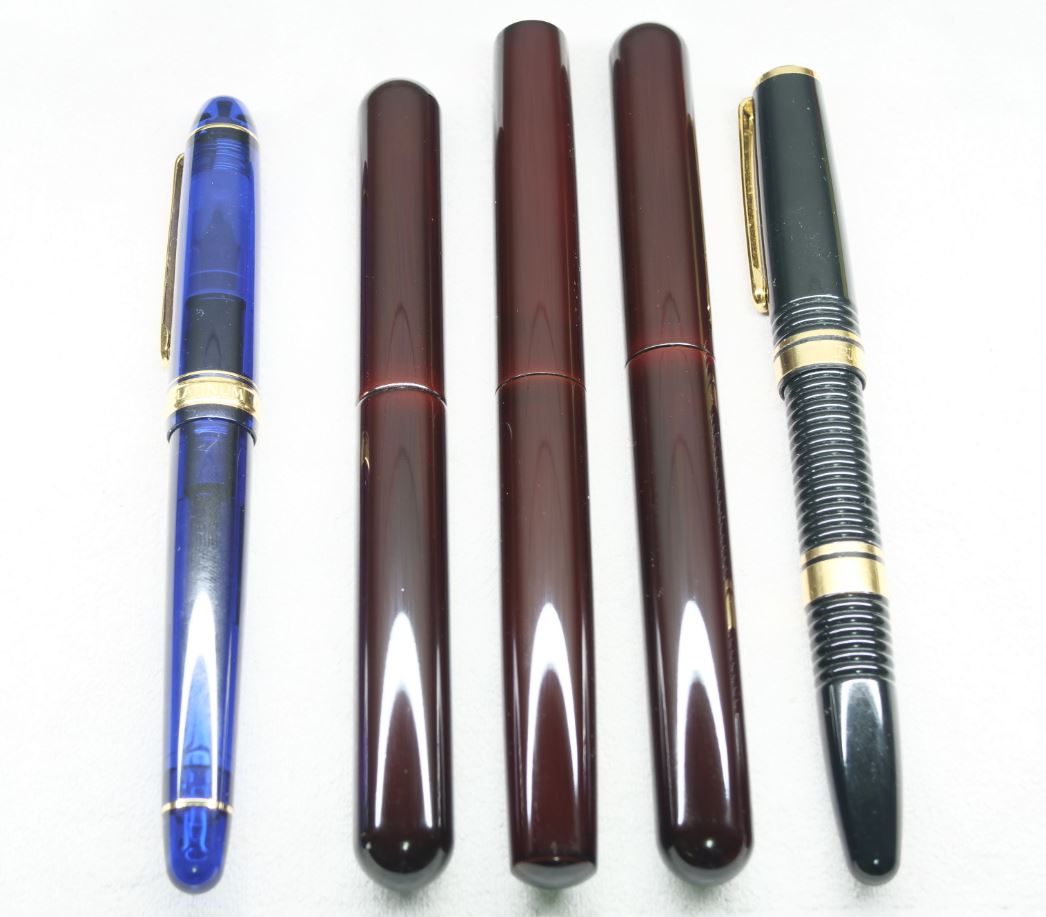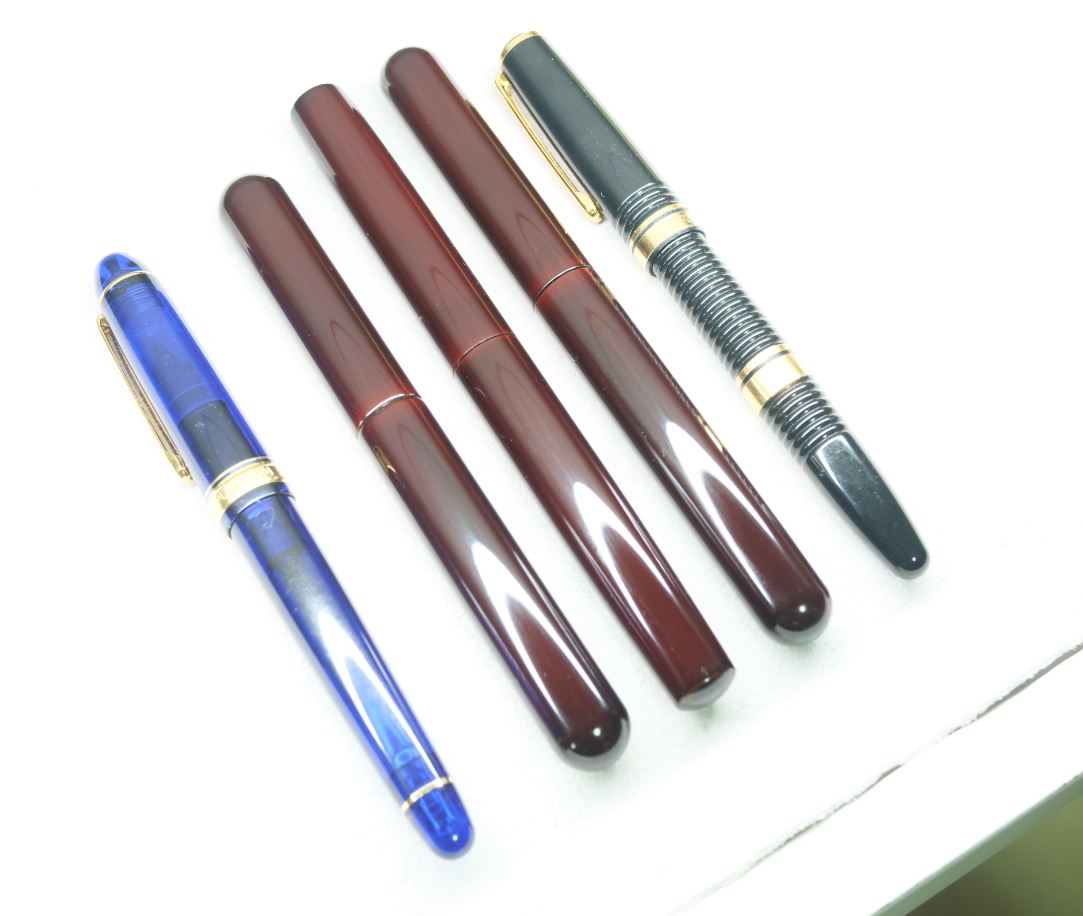 1) barrel and cap for "platinum century #3776" (standard size)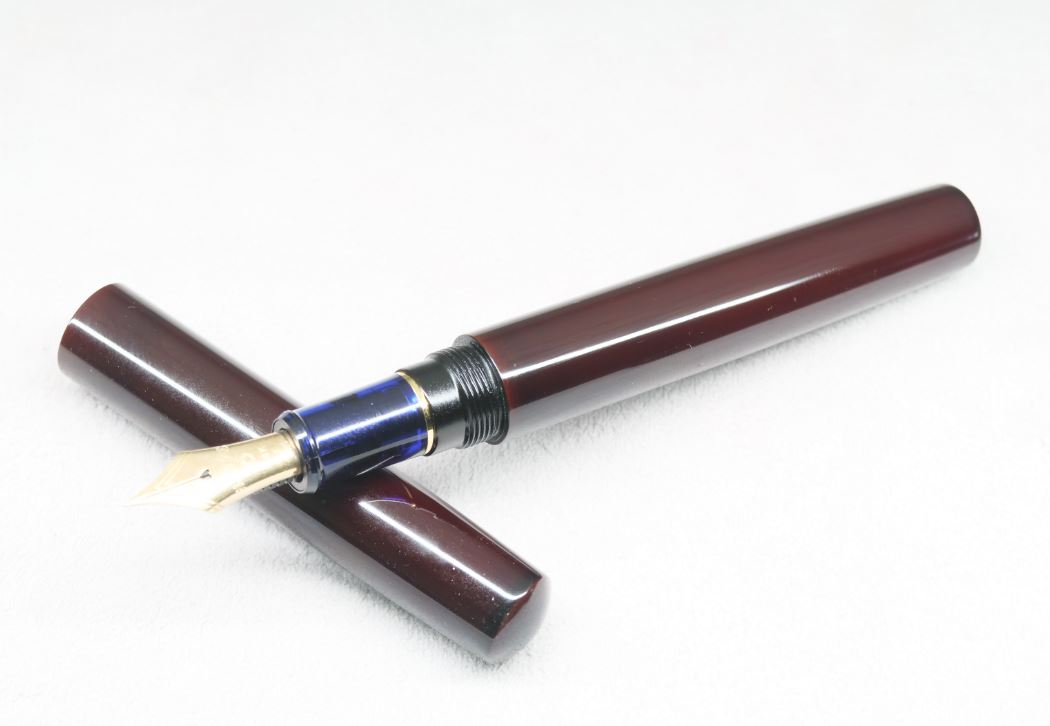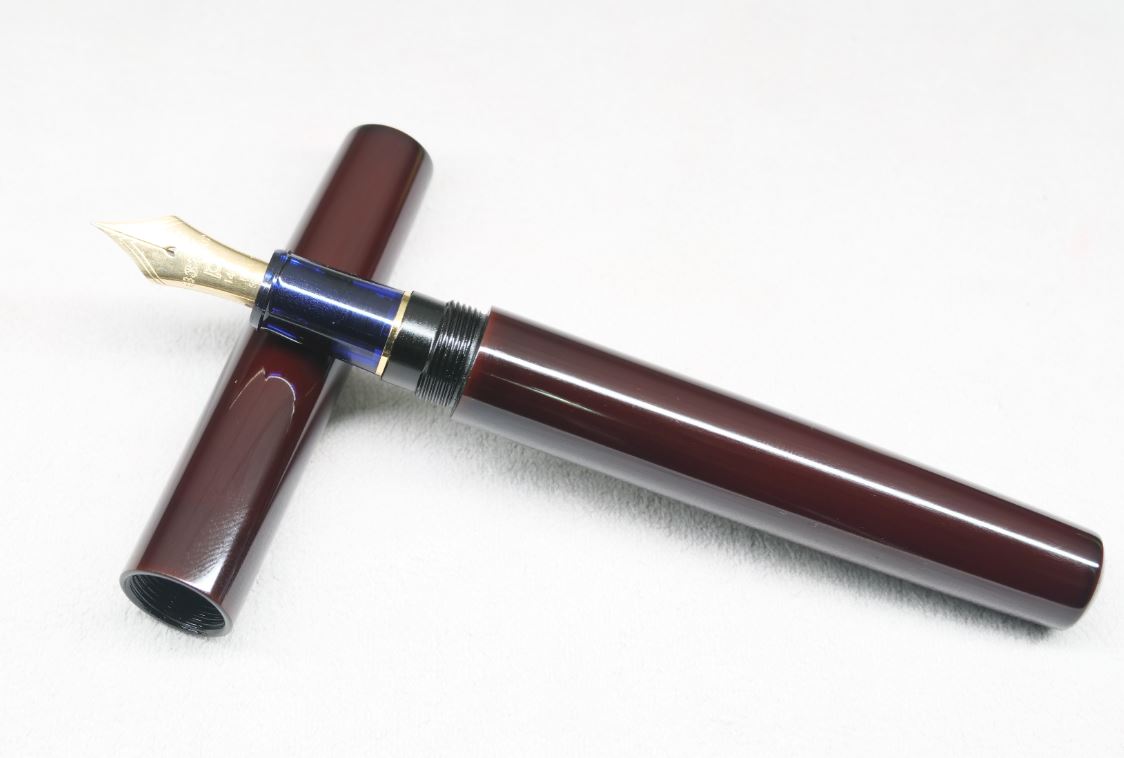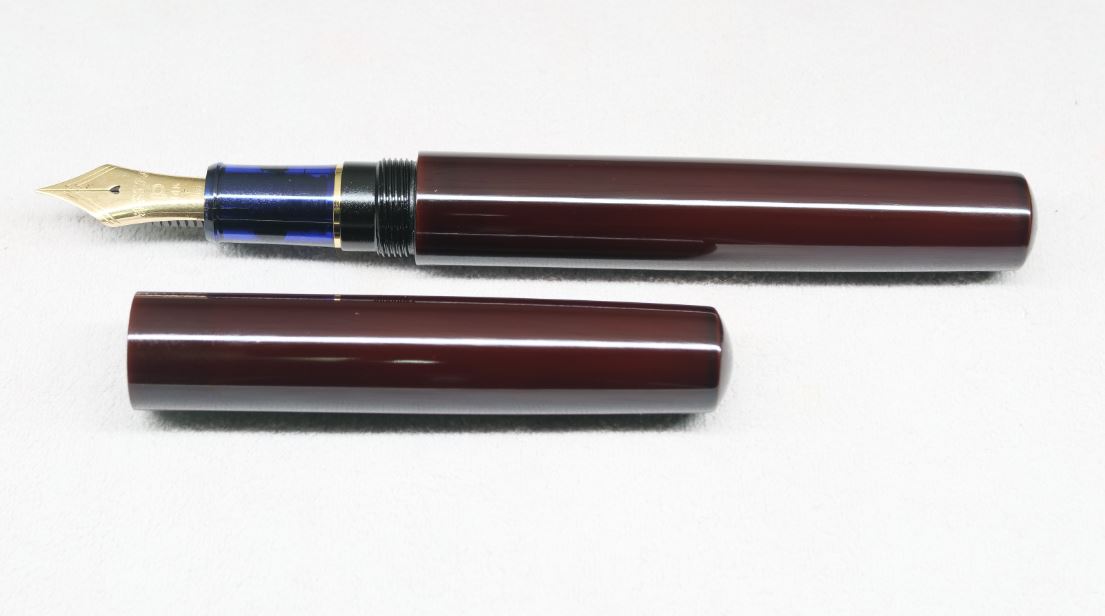 2) barrel and cap for "platinum century #3776" ("mini" - same length as original plastic barrel)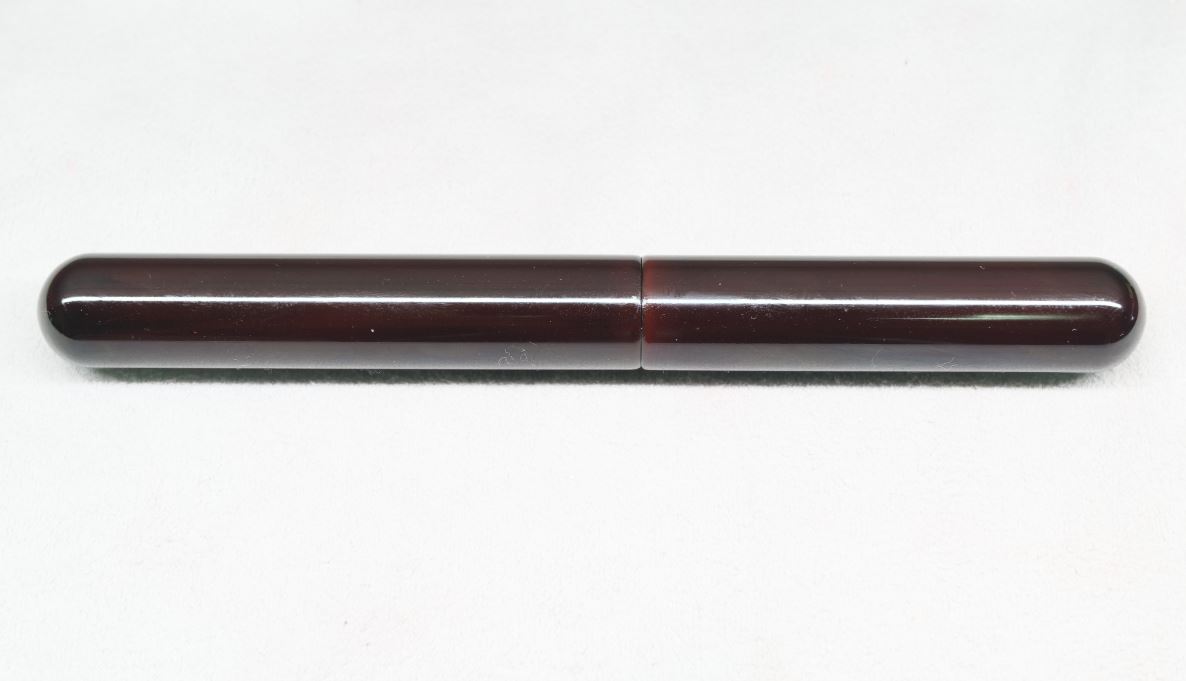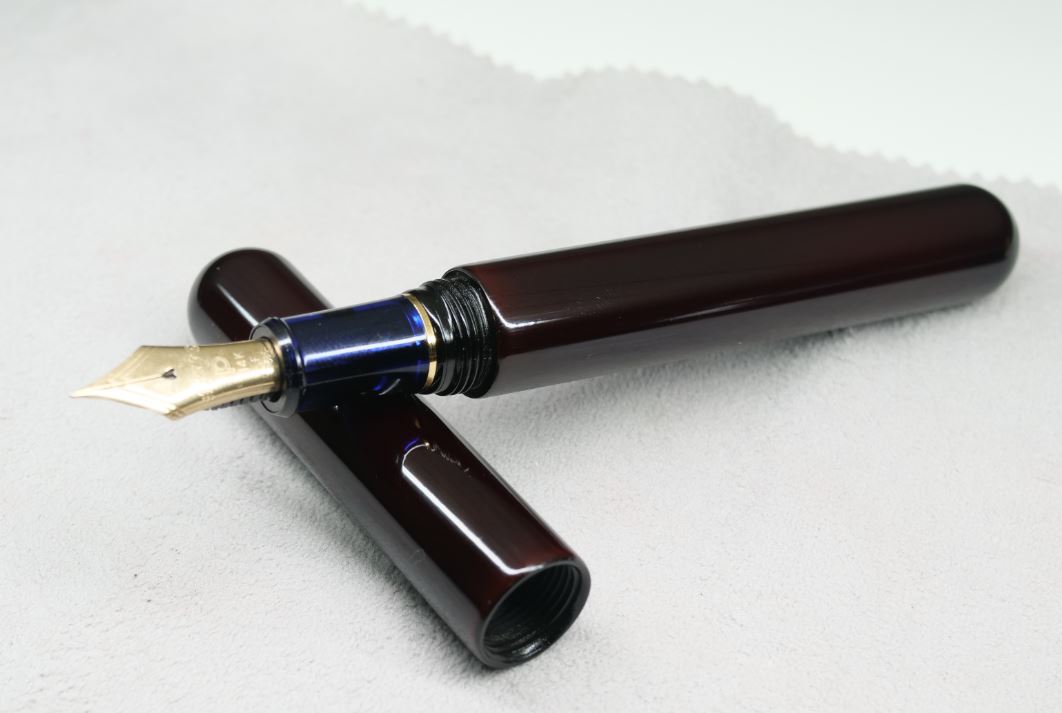 ◆Eurekafp.com
◆Email: beatmaster90@naver.com
◆Instagram: MechGyver_Eureka
◆twitter.com/PenEureka
◆youtube.com/c/MechGyver
◆fountainpennetwork.com/forum/user/147641-the-fountainpen-researcher/
◆blog.naver.com/beatmaster90
◆facebook.com/profile.php?id=10005