New silver alloy has been developed as an alternative to PtAg alloy.
It is possible to make PtAg alloy based nib.
however, through personal research it has been revealed, that the addition of platinum increases brittleness of the entire alloy.
due to this nature, for every 10 nibs produced, half of them failed do to cracking, during manufacturing process.
the rest lucky ones did not exhibit any cracking, so it is indeed possible to make PtAg nib.
however, its higher failure rate means more manufacturing cost.
thus a new type of silver alloy has been developed.
The AuAg alloy nib has the appearance of silver, with great enhancement in oxidization resistance and malleability & ductility.
This nib will be the perfect candidate for silver nib lovers!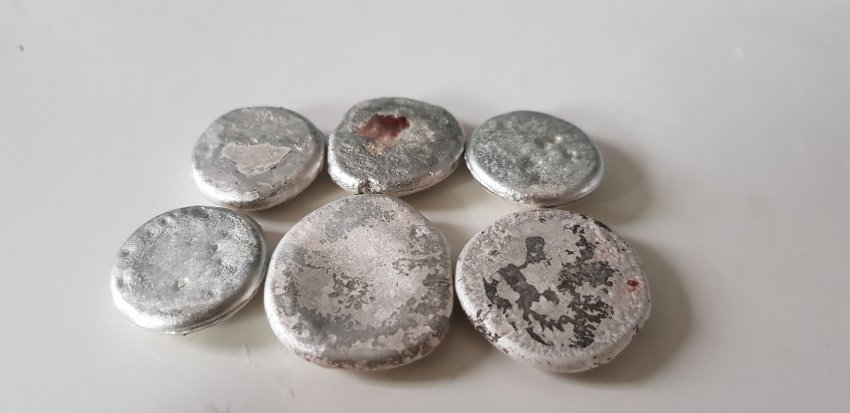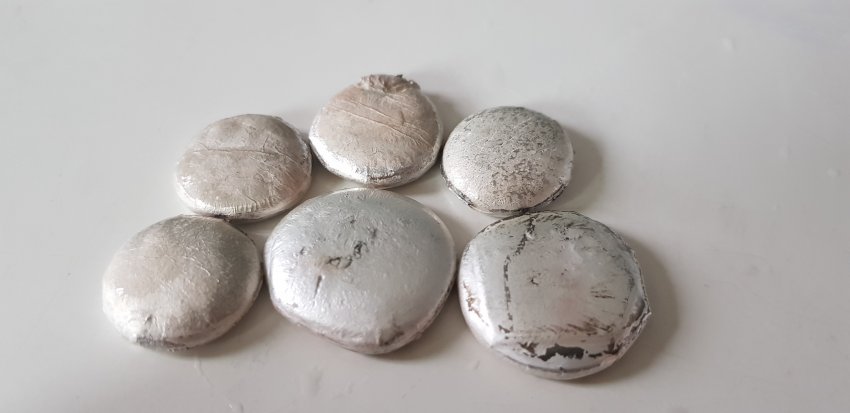 ◆Eurekafp.com
◆Email: beatmaster90@naver.com
◆Instagram: MechGyver_Eureka
◆twitter.com/PenEureka
◆youtube.com/c/MechGyver
◆fountainpennetwork.com/forum/user/147641-the-fountainpen-researcher/
◆blog.naver.com/beatmaster90
◆facebook.com/profile.php?id=10005